DPJ's Wire series delivers news and information straight from the source without translation.
Dig It Gardens is excited to bring added landscaping services, a property expansion and new ownership to the Phoenix-based business. Founded in September 2015 by Ryan Jerrell, his wife Jessica has officially signed on as co-owner of the modern hub for locally sourced plants and gardening supplies.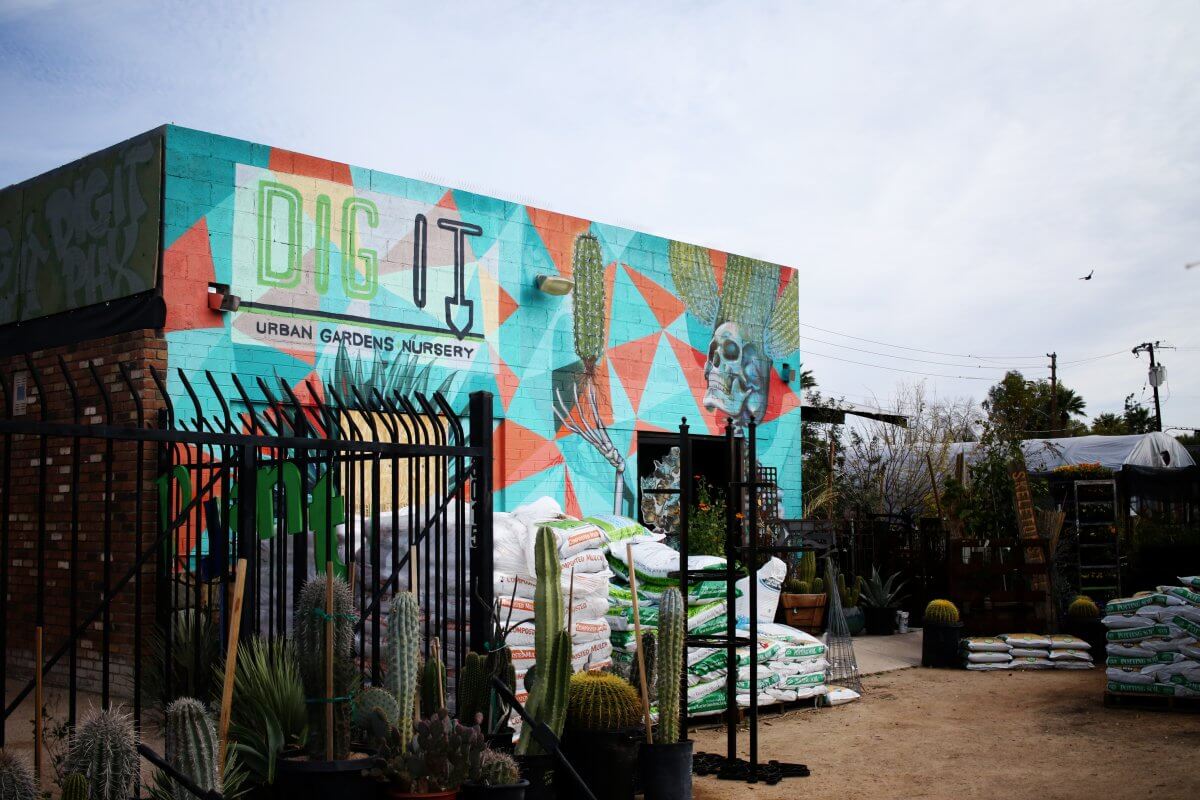 Joining forces, the husband and wife team combine Ryan's 20 years of experience in the garden industry with Jessica's 13 years of local and national business partnerships through integrated marketing. Both passionate about bringing Valley residents the best in gardening while supporting other local businesses, Urban Cactus Landscape Design Studio's services are now on location at Dig It Gardens.
Founded in 2010 by Ryan and currently managed by Arizona-based lead designer Bryan Harris, Urban Cactus specializes in renovations for the entire home. New services offered at the garden will include landscape consultations, landscape design and builds, interior plantscapes, metal fabrication and masonry.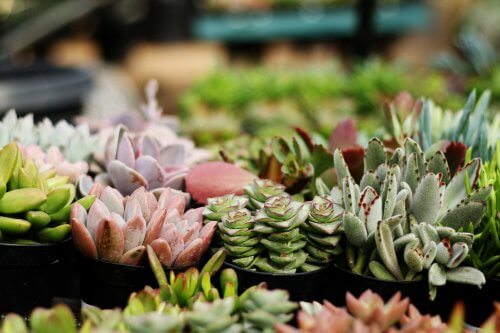 Additionally, the current property will be expanded by 2,500 square feet to accommodate larger trees and specimen cactus along with more convenient parking. Once completed, the 23,000 square foot space will also house a new propagation shade house, DIY potting station, demo garden and a kid's area.
"Our goal for Dig It has always been to serve as a community hub for families, artists, foodies, gardeners and more," said Ryan. "By adding new ownership, additional space, services and property amenities, we are excited to grow Dig It Gardens while maintaining a customer-oriented, family-owned feel."
Ryan and Jessica met in 2008 when Jessica was working as an account executive at Phoenix Home & Garden Magazine. She called a wholesale nursery to partner with the magazine and was put in touch with Ryan who was the general manager at the time. The rest is history and the couple are expecting their first child in September, making Dig It a growing family owned and operated business.
Dig It Gardens is located at 3015 N. 16th St. Visit DIGPHX.com for more information.
Photos courtesy of Dig It Gardens.
---