DPJ's Wire series delivers news and information straight from the source without translation.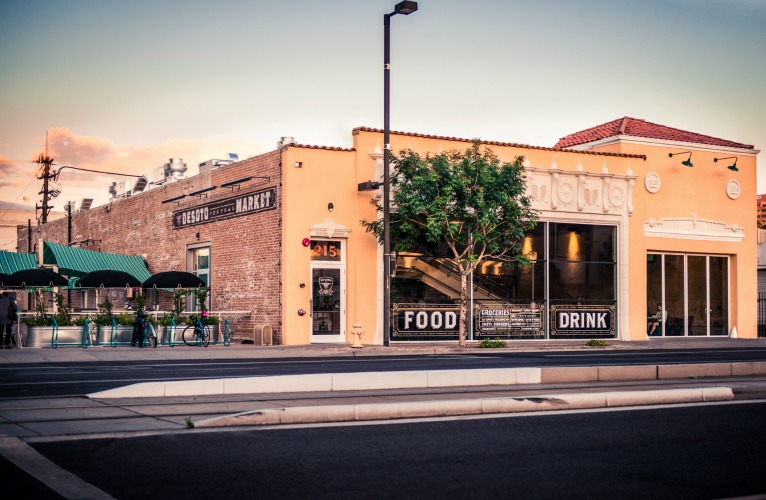 Among all the general assumptions about millennials, the most accurate is that they are digitally savvy. But despite their ability to find and gather information about a wide range of topics, research commissioned by local, HUD-approved housing counseling agency Trellis found that they lack knowledge and confidence in the home buying process.
"Findings affirmed that homeownership is still the American Dream, with more than 86 percent of respondents viewing it in their future," said Trellis CEO and President Patricia Garcia Duarte. "The surprising insight discovered in our own backyard, however, is that this mobile generation – with instant access to information – doesn't know where to begin and feels under-prepared when it comes to purchasing a home."
According to the survey, 56 percent of respondents who are looking to buy a home in the next one-to-three years don't have a plan in place to be financially prepared. When asked to rate their knowledge of the home buying process from 1 to 10, their average score was 4.5. More than 88 percent believe they need guidance in planning for a home purchase, yet nearly 70 percent have little to no awareness that free, unbiased housing advice exists.
In response to this research, Trellis is hosting a Facebook Live event where millennials can ask all their homebuying questions and receive expert advice from the Trellis team of professionals. The Facebook Live event – Achieving the American Dream: Home Buying for Millennials – will be held on Wednesday, March 8 at 7 p.m. at Desoto Central Market, 915 N Central Avenue, Phoenix, 85004.
Millennials can join the Facebook Live event online or in person. To join online, visit facebook.com/TrellisAZ1. For more information, call 602-258-1659, or visit www.trellisaz.org.
---