Arizona Cocktail Week returns for its sixth year February 17-24 with events around the state from Phoenix to Scottsdale to Tucson. This is the southwest's premier cocktail event and includes tastings, seminars, competitions, dinners and more.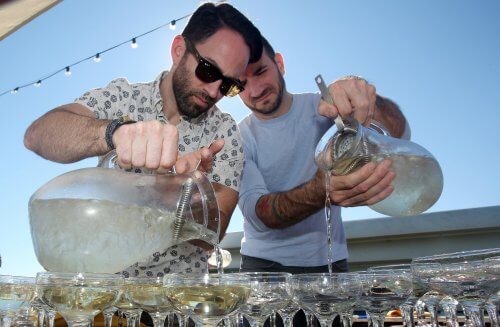 One of the week's key events, Top Bars, will be hosted at The Croft, located in the Phoenix Warehouse District (22 E. Buchanan St.,) on Sunday, Feb. 19. 30 of the world's best bars will convene under one roof for a highly anticipated showcase of elixirs from around the globe. The bars represented at this event come from cities across the U.S., as well as international destinations, like the Callooh Callay and The Portobello Star from London, The Water Witch from Lancaster, UK and Manhattan Bar from Singapore. Tickets are $40 in advance or $50 at the door.
There are many Arizona Cocktail Week events to choose from, along with individual bars and restaurants serving specialty cocktails. You'll find the complete list of offerings here, but below are the participating locations in the central Phoenix area.
The Arrogant Butcher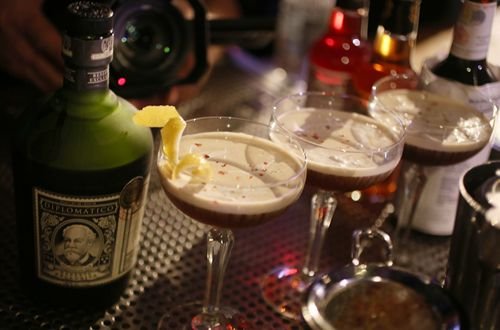 , 2 E Jefferson St. #150
Bitter and Twisted, 1 W Jefferson St.
Blue Hound Kitchen & Cocktails, 2 E Jefferson St.
The Breadfruit & Rum Bar, 108 E Pierce St.
Clever Koi, 4236 N Central Ave. #100
Culinary Dropout, 5632 N 7th St.
Joyride Taco House, 5202 N. Central Ave.
Lustre Roof Top Bar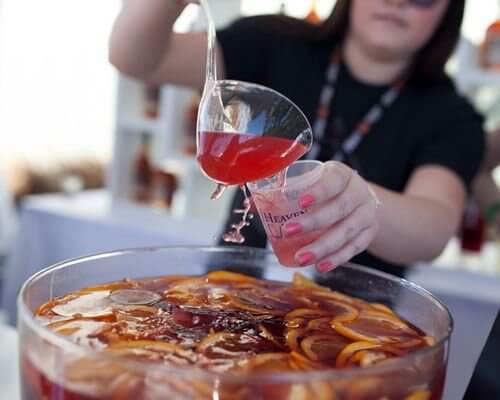 , 2 E Jefferson St.
Nook Kitchen, 15 E Monroe St.
Tuck Shop, 2245 N 12th St.
Windsor, 5223 N Central Ave.
The Womack, 5749 N 7th St.
To find more places to cocktail, visit azcocktailweek.com.
Photos courtesy of Arizona Cocktail Week.
---