DPJ's Wire series delivers news and information straight from the source without translation.
New years have new beginnings. Keep Phoenix Beautiful is excited to announce their PHX Renews project is moving to a new home in Phoenix at 18th Ave. and Pierson. This will take the place of its original site on Indian School and Central, which is closing due to ownership transition to the U.S. Department of Interior. The PHX Renews site was always designed for a temporary vacant lot activation, but hopes remained until recently that Interior would allow the gardens to stay.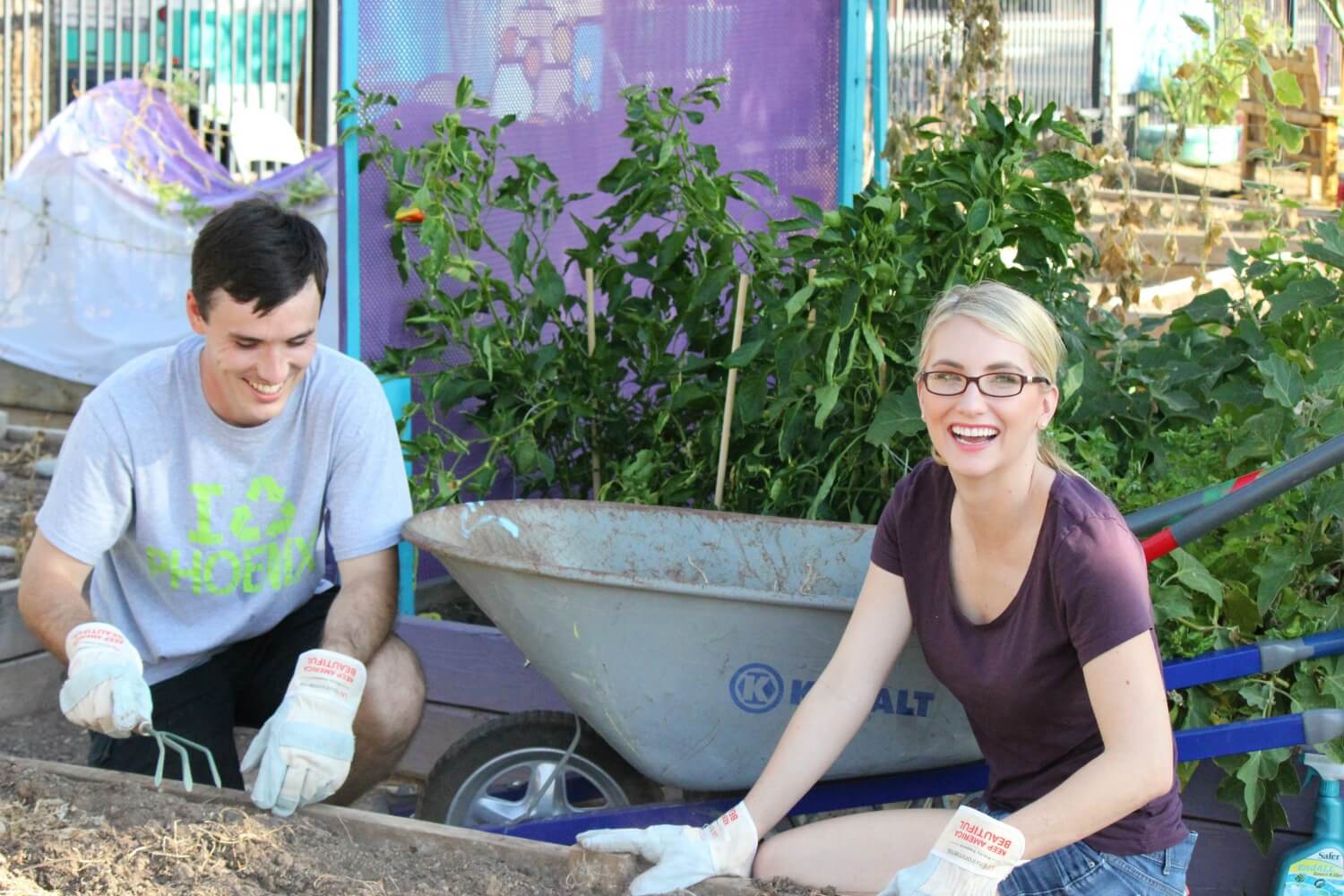 "We had an amazing run at this site during the past six years," says Tom Waldeck, President and CEO of Keep Phoenix Beautiful. "In a short amount of time, this vacant space has transformed into an oasis of activity to bring sustainable solutions to our Phoenix community. We're excited about what the new site has to offer. I couldn't be more proud of all who have been involved and we look forward to continuing these efforts at our new site."
PHX Renews began as a temporary solution championed by Phoenix Mayor Greg Stanton in 2012 to reduce the number of empty lots throughout the city by using them as community and educational spaces. Since then, PHX Renews has become a mainstay in Phoenix. The site hosted a service day with the Clinton Global Initiative for the 9th Annual Day of Action in 2014 attended by President Bill and Chelsea Clinton along with more than 650 volunteers.
"While we knew that this site was meant to be temporary, it has been a remarkable success for our community and I'm disappointed with how the Department of Interior has handled this," said Mayor Stanton, who lobbied Interior to allow the gardens to stay. "However, the new site secured by Keep Phoenix Beautiful will be another inspiring success story, and we're doing all we can to assist with the move."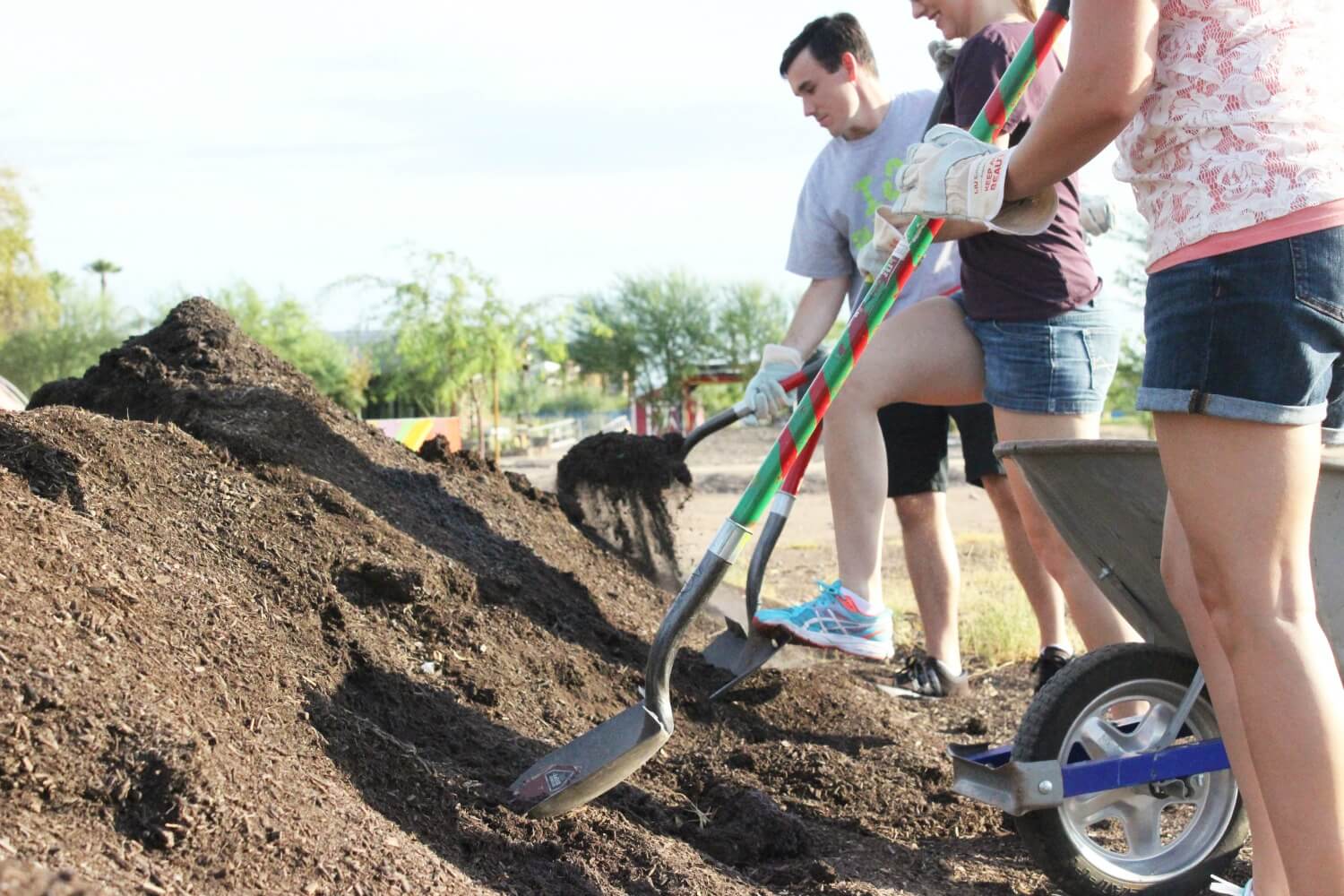 Stanton said the City of Phoenix is providing a flatbed trailer and forklift to help transport water tanks, picnic tables, shade structures and benches, as well as roll-off boxes to collect soil to take to the new garden. Stanton and volunteers from the city's Americorps VISTA program will also assist with the move on Friday.
PHX renews has evolved into a nationally recognized location, where the negative impact of a vacant space became a positive active community filled with over 100 local gardeners, 11 corporate sponsors, a pet exercise area, a solar demonstration home, artist activities and community partners, who have invested over 5,000 volunteer hours to make the site come to life.
In addition to personal community gardens, PHX Renews has been home to partner organizations like International Rescue Committee, Native Health, One n Ten, PetSmart, Arizona State University, Arizona Science Center, and many others. This positive impact has revolutionized the Phoenix community to rethink how we activate our spaces to provide greener solutions for generations to come. Those interested in supporting PHX Renews during their transition to a new site may contact their staff at info@keepphxbeautiful.org to volunteer.
Images courtesy of Keep Phoenix Beautiful.
---