DPJ's Wire series delivers news and information straight from the source without translation.
As a signature event of the Arizona SciTech Festival, ASU invites families, students and the community to explore the innovative spaces accessible only to ASU students. During the month of February ASU opens its doors, and visitors can explore ASU's five campus locations, participate in hundreds of interactive activities and talk to students, faculty and staff.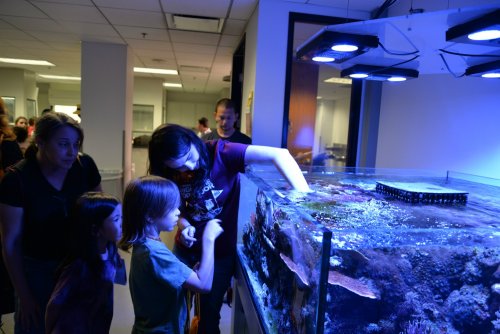 Where: ASU Downtown campus, 555 N Central Ave.
When: Friday, February 3 from 4-9 p.m.
Tickets: Events and parking are free, tickets can be reserved here.
For location, parking, activities and ticket information, visit www.opendoor.asu.edu.
Image courtesy of ASU. 
---