DPJ's Wire series delivers news and information straight from the source without translation.
PUBLIC OPEN HOUSE FOR THE THIRD AND FIFTH AVENUES PROJECT 
Members of the public are encouraged to attend the upcoming open house for the Third and Fifth avenues multimodal study to review proposed plans and provide input. The information materials to be presented at the open house will be made available on the project webpage starting on August 15.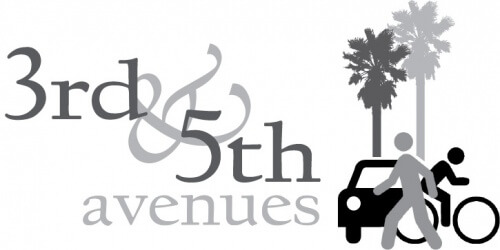 Public Open House 
Tuesday, Aug. 23, 2016
6 p.m. to 8 p.m.
Burton Barr Central Library – Pulliam Auditorium, 1221 N. Central Ave.
For more information about this study, visit the project webpage at 3rdand5thave.com or contact Mark Melnychenko at 602-534-0592 or mark.melnychenko@phoenix.gov. 
Image provided by City of Phoenix Street Transportation Department.
---