DPJ's Wire series delivers news and information straight from the source without translation.
Culinary Dropout Launches Summer Live Music Series at The Yard in Phoenix
Gastro-Pub Brings Indie Rock Bands to the Valley for Complimentary Show
Who: Music lovers, summer event-goers, and anyone who enjoys quality food, drinks, and live music.
What: On Saturday, July 30th, Culinary Dropout will launch their Summer Live Music Series with English indie rock band, Scars on 45. Known for hits like "Take You Home", "Tasted Every Tear" and "Heart on Fire"—which was chosen as the lead track on the Grey's Anatomy Vol. 4 soundtrack—the indie rockers will fill the space with their brand of music, transforming the restaurant into a mini music venue.
All summer long, guests can jam out to bands from across the country and around the world at Culinary Dropout's inaugural summer concert series. Whether it's the chance to listen to some new bands or cozy up to the bar with pretzel bites, whiskey and good music, this summer's music experience is for everyone looking to have a great night out.
Guests must be 21+ to enter Culinary Dropout after 8:00 p.m. on Fridays and Saturdays. For more information and to view the full July live music lineup, visit www.culinarydropout.com.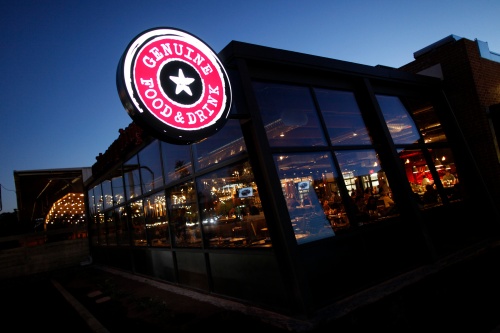 Where: Culinary Dropout at The Yard
5632 North 7th Street
Phoenix, AZ, 85012
602.680.4040
When: Saturday, July 30th, 8:00 p.m. – 11:00 p.m.
Price: Free
---