DPJ's Wire series delivers news and information straight from the source without translation.
POPULAR PILATES FRANCHISE EXPANDS TO DOWNTOWN PHOENIX
Club Pilates Opens Third Arizona Location in The Monroe Building 
With the opening of its third Phoenix location, Club Pilates is perfectly poised to serve the burgeoning downtown community, including corporate workers in the Monroe Building and its neighbors that have taken advantage of the expanding retail options in the neighborhood.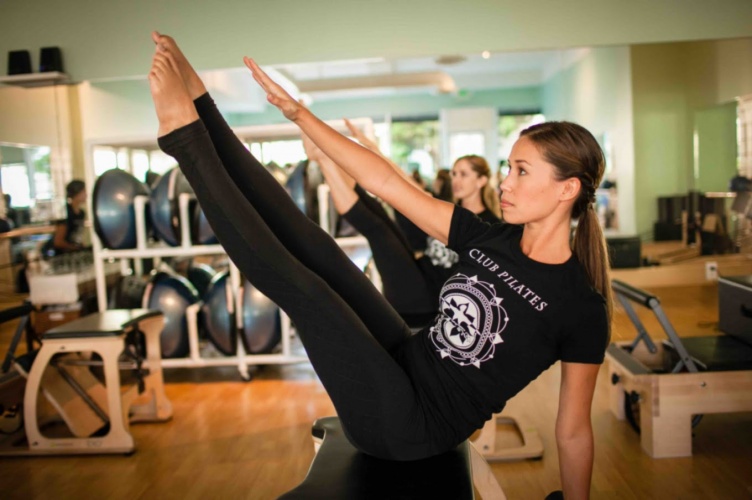 "Having a great mix of lifestyle-oriented retailers is a huge part of what makes our building such a nice place to work," said DJ Fernandes, a VP with the ownership group of The Monroe Building and Pilates enthusiast.  "For example, tenants host 'Yoga and Wine' in our 19th floor penthouse  and typically draw over 100 people, including people who work in the building and live nearby, so a fitness concept like Club Pilates is an ideal fit," he said.
Club Pilates was founded in 2007 and started franchising in 2012. It has since expanded to 17 states and Australia with dozens of studios including three currently open in Arizona with 8 more planned for the Valley.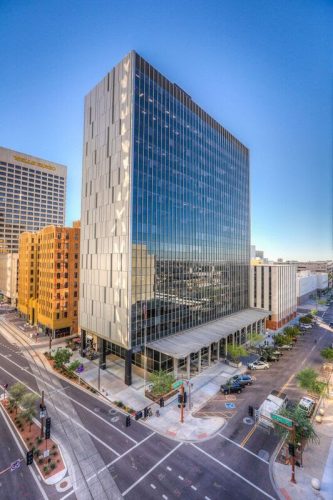 Lauded as the most comprehensive Pilates studio in the US, Club Pilates has more combined hours studying, training, teaching and practicing Pilates than any other studio in the country. And while most studios only offer mat and reformer classes, Club Pilates affords its students the opportunity use the full-spectrum of Pilates tools including the Chair, the Springboard, and the Barre. TRX Training System work is also integrated. A variety of classes is offered.
"Club Pilates is a studio where people of all fitness levels who are serious about their health and well-being can work towards their health and fitness goalswith expert and personalized instruction," said Jennifer Marinan, owner of Club Pilates Downtown Phoenix "We are tremendously excited to bring Club Pilates to Downtown Phoenix. The Monroe Building is bustling with people and activity, and there is huge demand for accessible and affordable Pilates training in the neighborhood," she said.
Club Pilates at The Monroe Building now open daily. For more information about Club Pilates in Downtown Phoenix or book a class visit www.clubpilatescom/dtphoenix.
---