Downtown Phoenix never fails to surprise and delight. DPJ's Live PHX series captures the moments that illustrate why we love life in our city.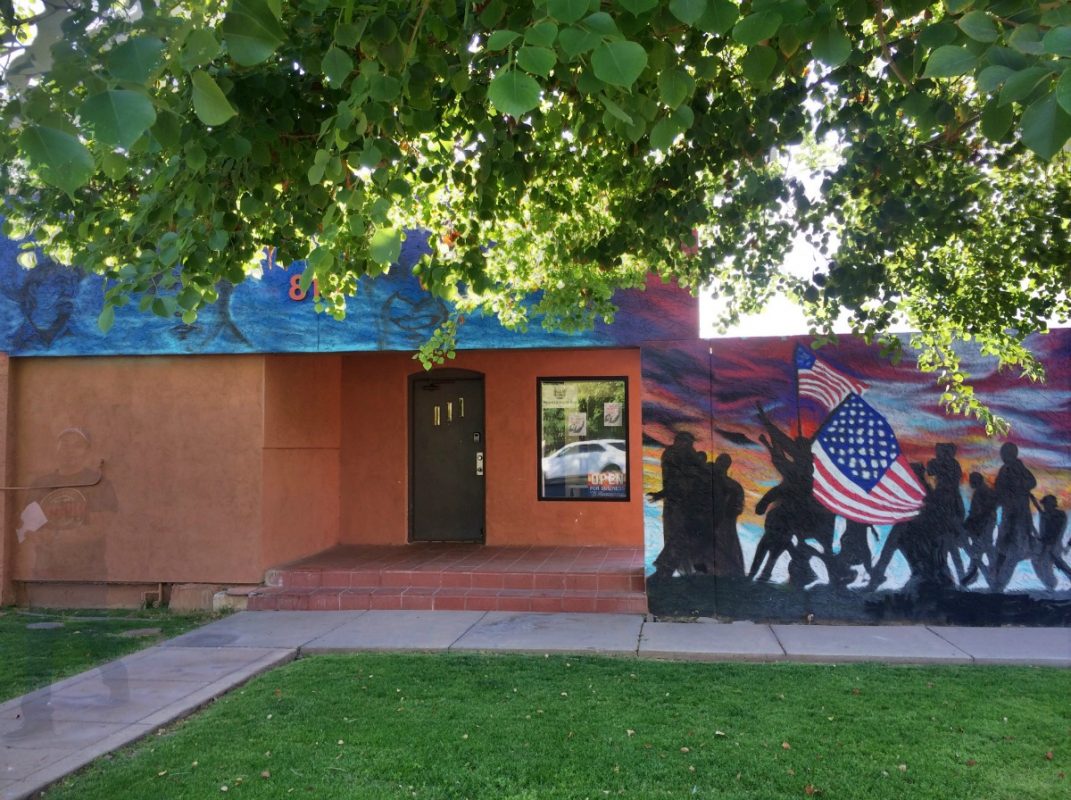 It may look quiet now, but this porch is usually buzzing with smiling faces and conversation. Hidden behind a leafy tree, the Center for Neighborhood Leadership is a nexus for young teens who are being trained, mentored and coached as the future leaders of our community. It's seriously inspiring to know that younger generations are getting the guidance they need today to make an impact in the downtown Phoenix of tomorrow.
Photo by Lauren Potter.
---