DPJ's Wire series delivers news and information straight from the source without translation.
ORPHEUM THEATRE PHOENIX BRINGS GRAMMY TALENT TO NEW JAZZ CONCERT SERIES
Downstairs at the Orpheum – A Jazz Series brings the best of Chicago's jazz and R&B talent to Phoenix.  Grammy nominee Judy Roberts and the Judy Roberts Trio combine lush and sensitive vocals that will bring back memories of your favorite lounge or jazz club.  Judy Roberts is accompanied by Renee Patrick and Greg Fishman who share a fun-loving approach to an eclectic and extensive repertoire that will give the audience a relaxed and intimate performance.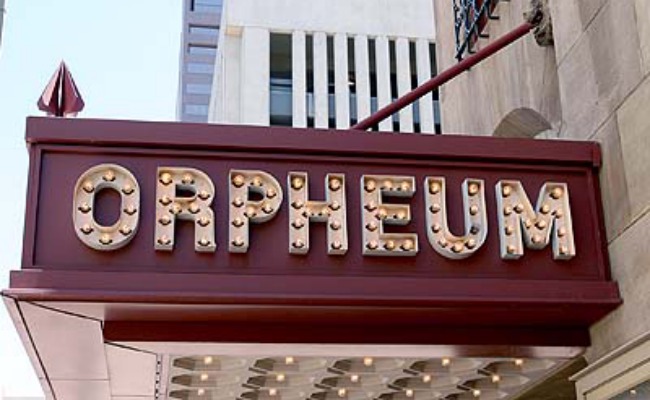 DETAILS:
When: Tuesday, March 8, 4 p.m. – 8 p.m.
Where: Downstairs Lounge of the Orpheum Theatre, 203 W Adams Street, Phoenix, AZ 85003
Cost: FREE
Light bites and refreshments available for purchase. Bar will serve beer, wine and spirits.
*No Smoking
Register on Facebook: bit.ly/OrpheumJazzSeries
More information: http://www.friendsoftheorpheumtheatre.org/
---