(From the Wire includes press releases received from reliable sources that help tell the story of the many happenings in Greater Downtown Phoenix. Yep, they are ripped from our inbox.)

No Festival Required Independent Cinema presents a "Building Community Cinema" Film Screening of "The Greenest Building" a film by Jane Turville.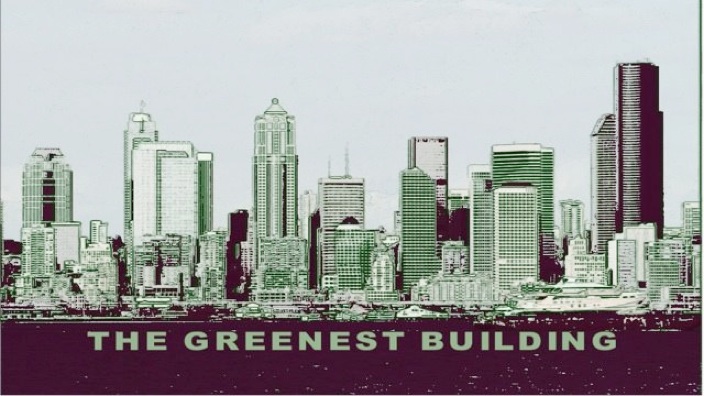 Over the next 20 years, one third of our nation's existing building stock (over 82 billion square feet) will be demolished in order to replace seemingly inefficient buildings with energy efficient "green" buildings.
Is demolition on this scale really the best use of natural, social and economic resources?
Or, like urban renewal projects of the 1960's, is it part of a well-intentioned planning strategy with devastating environmental and cultural consequences?
"The Greenest Building" provides a compelling argument for conservation, rehabilitation and adaptive reuse of our existing building stock as the single most effective strategy for reducing, reusing and recycling one of our most important consumer products-our buildings.
Film Screening: "The Greenest Building"
Date: Thursday, February 9
Time: 7 p.m. Doors at 6:30 p.m.
Location: monOrchid 214 East Roosevelt St.
Cost: FREE Admission, sponsored by Butler Housing Company
Seating: There will be a limited amount of chairs. Please consider bringing either a folding or camping chair with you to ensure a seat. There is plenty of room but not a lot of chairs!
Watch the trailer here:
---