The Second Annual Phoestivus Market, an open-air holiday shopping event dedicated to locally-owned businesses and vendors, is set to take place on two consecutive Wednesdays, December 14 and 21, from 4:00 to 8:00 p.m.
The event will feature over 70 vendors, seven food trucks and activities and entertainment for all ages. The festivities will take place at the Phoenix Public Market, one of 12 Downtown Phoenix organizations and businesses co-hosting the event.
Loosely inspired by the "Festivus for the Rest of Us," the Phoestivus Market will host Feats of Strength, a Phoestivus Pole and an Airing of Grievances.
According to Get Your PHX founder and Phoestivus lead organizer, Ken Clark, "We have a vision for an open air holiday market that celebrates locally-owned businesses and locally-produced food. We want to create a tradition that will be here long after we are gone."
This year's the market will double in size, with food and gift vendors to be accompanied by local gourmet food trucks, popular with diners throughout Phoenix: Short Leash, Hey Joe, Mojo Bowl, Emerson Fry Bread, Beet Street, Jamburritos and Mamma Toledo's Pies.
The first 100 attendees of either evening will receive a free Phoestivus Goodie Bag, contributed by Local First Arizona and event partners.
The community event is sponsored by the Phoenix Public Market, Get Your PHX, CenPho.com, Downtown Phoenix Journal, Downtown Phoenix Partnership, FilmBar, La Picolla Cucina, The Lincoln Family Downtown YMCA, Local First Arizona, Oasis on Grand, Phoenix Community Alliance, Phoenix New Times and Roosevelt Row.
The first Phoestivus Market launched in 2010 as a pilot project. With limited resources, the grassroots effort featured over 40 vendors, 6 food trucks and drew over 500 attendees. With increased partner support and community participation, organizers anticipate over 2,000 participants this year.
UPDATE: The 2011 Phoestivus vendor line-up:
3 Brothers Coffee Co.
ModernMuse61
Athena's White Light Candles/td>
Mystic Pieces Jewelry
Accessories by Annie
Nina and Grapey
Alley Cat Art Studio
One of a Kind AZ
annieWHERE
One Windmill Farm
Babcia's Closet
Poppa Maize
Barb's Sweets and Treats
Retro Rose
Beaded Dreams
Retro Spectacular
Bread Basket
Riteway Catering Co.
Sano Studio
Sebastien Millon LLC
Community Exchange
Sherrye's Kitchen LLC
Copper Square Ambassadors
ShopDevious
Costantino's Kitchen
Smart Cookie
Carol's Delectables
SugarJam Cookie
Desert Gypsy Goods
Southwest Designs in Jewelry
Dr. Hummus
Strawberry Hedgehog
Fallen Wood Turnings
Studio Artology
Fashion Resources
The Tamale Store
Flipped Bird
The Loaded Cupcake
Ginny's Creations
Think Positive Apparel
Golo Family Farms
Tiger Mountain Foundation
Grate Roots
Treehouse Bakery
Happy Snappy Dog Treats
Wei of Chocolate
Hazel & Violet
White Light Candles/Athena's
The Herbalista
Wisdom-Nectar
Herb'N Organics
Ziindi Shop
Horny Toad Farm
ZonieBaskets
Jewelry by Sue Ann
Kathy Zimmerman Photography
Lotus Wei
Luster
Maya's Farm
Meharian Ceramics
Moderncat Studio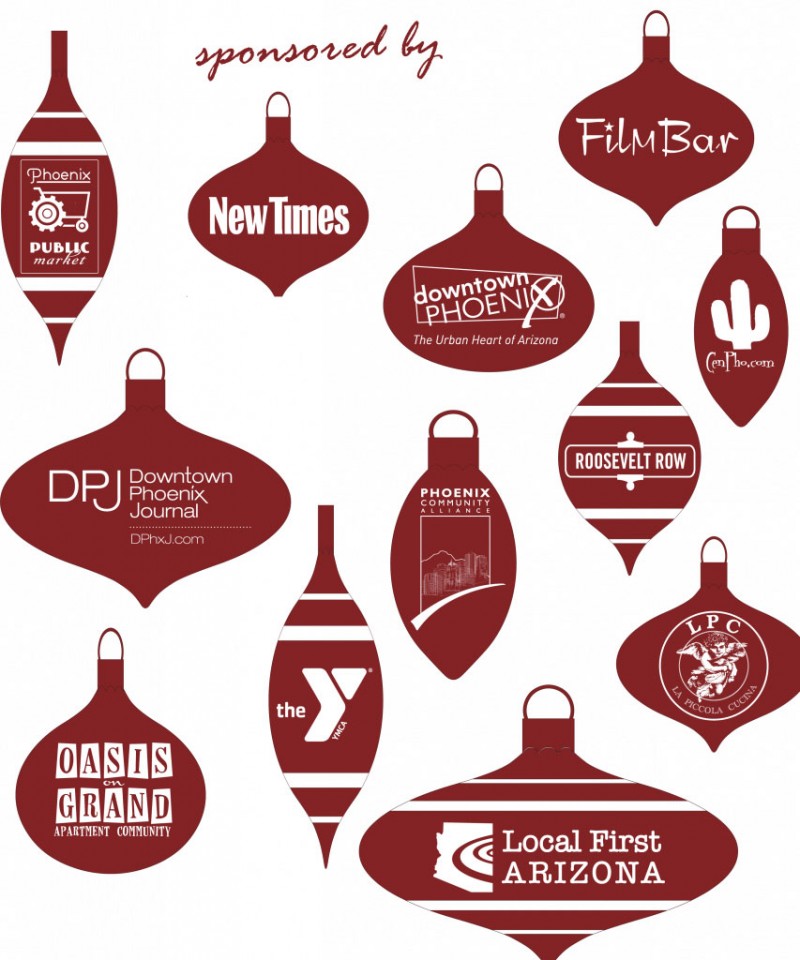 ---