(From the Wire includes press releases received from reliable sources that help tell the story of the many happenings in Greater Downtown Phoenix. Yep, they are ripped from our inbox.)
National Bank of Arizona Awards Local Business $10,000 to Continue Bringing "Local Farms to Local Tables"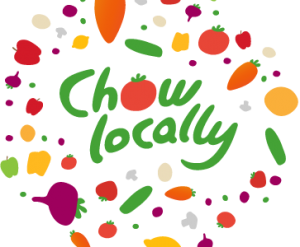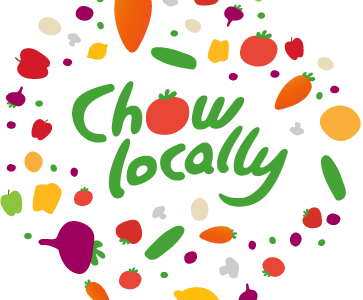 National Bank of Arizona has declared Chow Locally as the grand prize winner of the first annual "Arizona's Next Great Business" competition.
Chow Locally, a Tempe based business that brings healthy, sustainable, locally grown food to tables across the Valley, will be presented with an award and a $10,000 grand prize tomorrow, November 22 as the winner of the competition that showcased businesses across Arizona that strive to make a difference in the local economy and in the lives of Arizonans.
The contest, held by National Bank of Arizona, garnered 90-second video entries from small businesses across the state highlighting the facets in which they believe they help to create civic pride, impact the quality of life in the state, utilize green energy or pioneer technology for the greater good. A panel of top-secret judges narrowed down the extensive list of entries and selected the top ten finalists. Following a two week voting period in which the public voted for their favorite business through the use of Facebook, Chow Locally has been announced as the winner!
Chow Locally is an online marketplace dedicated to Arizonans, helping them to connect with the best local foods available and discover local farmers and ranchers to learn how they produce the foods we consume. (Chow Locally founders, Derek Slife and Chris Wharton, contribute to Downtown Phoenix Journal.)
View their winning video:
If you go
What:  Arizona's Next Great Business Award Ceremony hosted by National Bank of Arizona
When:  Tuesday, November 22, 2011 at 1:30 p.m.
Who:  National Bank of Arizona representatives and Chow Locally founders
Where:  Phoenix Public Market, 14 E Pierce Street, Phoenix, AZ
About National Bank of Arizona
Founded in Tucson, Ariz., in 1984, National Bank of Arizona is a full-service community bank offering innovative solutions and award-winning service. Arizona's fourth-largest bank with more than $4.5 billion in assets, NB|AZ has over 72 offices throughout the state. Member FDIC. For more information, visit www.nbarizona.com.
---