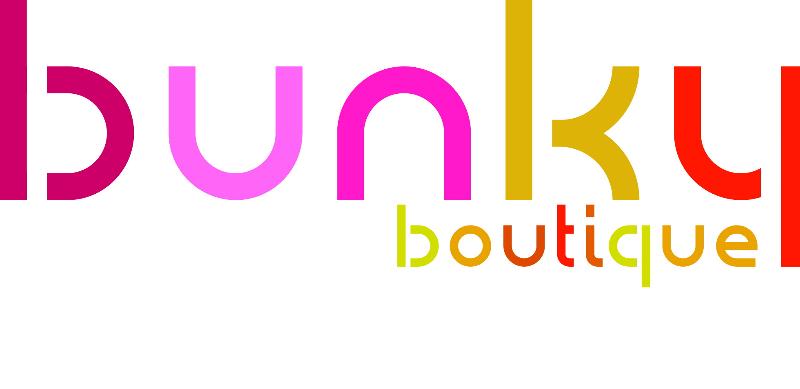 Bunky Boutique is celebrating the grand opening of its new location in the [merz]project's Link building, alongside the Giant Coffee space, on Saturday, May 22, from 10 a.m. to 4 p.m.
Long praised as one of Downtown Phoenix's most unique and affordable boutique shops, the new space will expand upon the original location's humble roots on 3rd and Garfield streets. The former location closed in April in anticipation of the move.
Bunky shares a short of intertwined space with Giant Coffee, which also officially opens, albeit after months of delays. The space overlooks Cancer Survivors Park, which serves as an unofficial gateway to Burton Barr Central Library.
Bunky Boutique is located at 1437 N. 1st. St in Evans Churchill (light rail station at Central/McDowell) — 602.252.1323
---