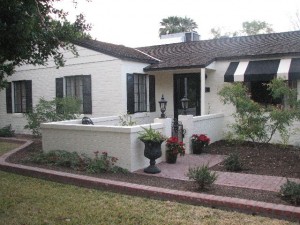 Twice during the month of February, Phoenix area residents were treated to historic home tours. This coming Sunday, March 7, the caravan moves Uptown, for a glimpse of what life is like in Windsor Square.
The Windsor Square neighborhood, which is located just north of Camelback Road and stretches from Central Avenue to 7th Street, was originally one of Phoenix's first suburbs. This neighborhood of 260 homes was predominantly built in the 1930s and '40s, and is unique for older Phoenix neighborhoods, as the lots were laid out on "curvy" streets as opposed to the standard "grid" street program.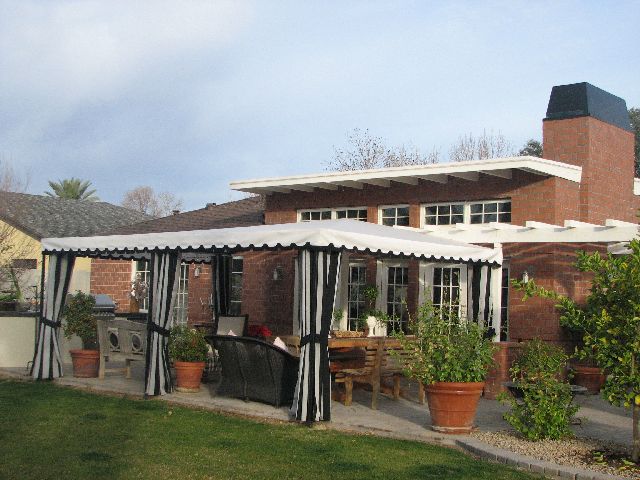 The Windsor Square Tour, which is held every other year, will be a self-guided walking tour of 11 historic homes and gardens. The tour runs from 11 a.m. to 4 p.m. Tickets are $12 and can be purchased in advance online or on the day of the event. Tour headquarters on Sunday will be at Orange Drive and 2nd Street, just northeast of the Central/Camelback intersection.
Lyle Plocher is a licensed Arizona real estate broker with the Urban Connection Realty team at HomeSmart. Lyle can be reached at lyle@downtownphoenixjournal.com.
---