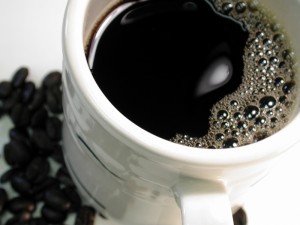 Sep 23, 2009 (Wed) 8:00AM – 9:00AM

Join Mayor Phil Gordon for a cup of joe and an update on stimulus funding. Hear the inside scoop on  the city's efforts to bring more federal funds to Phoenix and have your questions heard. Nothing beats starting your day with Mayor Phil and a look into our city's progress.
The meeting will be held at Phoenix College Downtown.
Please RSVP to mayor.rsvp@phoenix.gov.
---