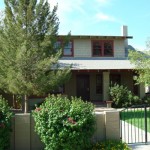 This is an extraordinary opportunity for someone who wants to live and work in Downtown Phoenix, all under the same roof or for a full blown Professional Office ie. Attorney, Lobbyist, Architect or ?  You're talking a renovated property here with hardwood floors, remodeled kitchen and bathrooms, 8 bedrooms and 2 bathrooms.  A few of the bedrooms would serve as great conference rooms.  Property is zoned R-5 and is within walking distance to Safeway, Starbucks & others to the North, Roosevelt Row to the South, Downtown Phoenix Public Library & Light Rail to the West.
Asking Price has been reduced to $500,000.
For more information about this property, contact Lyle Plocher with Urban Connection Realty at
 602 373 3725 or lyle@urbanconnectionrealty.com
Listing is courtesy of Joseph Shopper & Assoc.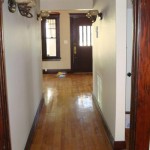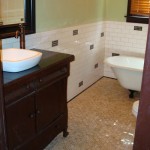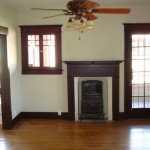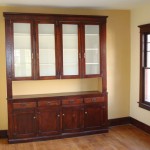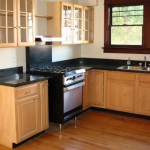 ---