Trinity Cathedral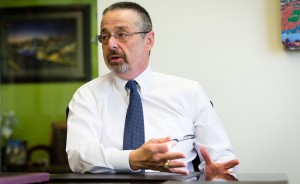 Posted on September 11th, 2014 by David Krietor
The end of summer is a busy time—here is a rundown from Downtown Phoenix Inc. CEO David Krietor of some of the events you may have missed, and some news of things on the horizon.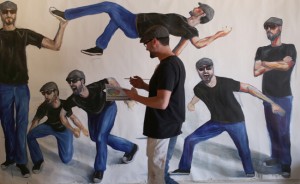 Posted on March 7th, 2014 by Katrina Becker
Immerse yourself in the art of downtown Phoenix.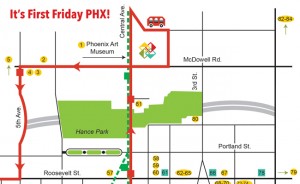 Posted on October 4th, 2013 by Katrina Becker
A quick cheat-sheet list of interesting October 4 offerings in downtown Phoenix.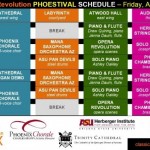 Posted on April 5th, 2013 by Katrina Becker
Finding chamber music in unexpected places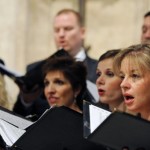 Posted on December 21st, 2012 by Katrina Becker
Downtown Phoenix's Grammy-winning choir pays tribute and brings song to the holiday.
Posted on April 14th, 2010 by Si Robins
Roosevelt's Trinity Cathedral is one of the most striking buildings in all of Phoenix. Nearly 100 years after completion, it remains true to its original form.
Posted on September 4th, 2009 by Si Robins
KBAQ and Phoenix Chorale are throwing a First Friday scavenger hunt. Search for items during September's artwalk, then return on October 2 to see how many you found correctly!
Posted on March 25th, 2009 by DPJ Staff
Join Cantemus this Friday at Trinity Cathedral (100 W. Roosevelt St.) as they take a look into some of Wolfgang Amadeus Mozart's sacred choral works: the Vesperae solennes de Confessore and the Missa Brevis in C Major.