Aaron Kimberlin is out to blaze his own trail in Phoenix. One way he's doing that is with his super cool 416-square-foot guest house in the historic Willo neighborhood.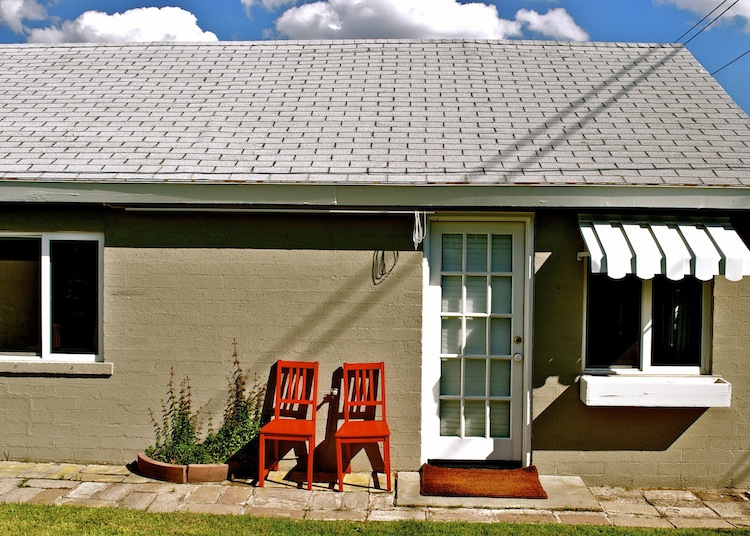 It's so cool, in fact, that it has been selected as one of nine finalists in the Tiny category in Apartment Therapy's nationwide Seventh Annual Smallest Coolest Home Contest.
For Kimberlin, it's not about winning the award. He's aiming for a much bigger prize.
He explains: "First and foremost, I want to play an important role revitalizing Phoenix as an urban center, and a key role in that effort, I believe, is living in the central core and inhabiting a small space."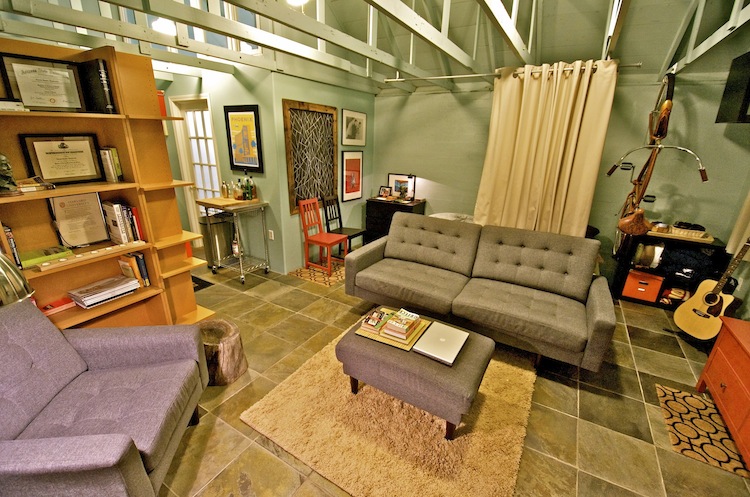 Of course, small spaces are not what Phoenix is known for. Wide expanses, resort-sized homes and sprawl are the things that come to most people's minds when they think of Phoenix.
That's why we're extra proud of what Kimberlin has done with his tiny guest house. The way he has embraced his small space is something new for Phoenix, and he knows it.
"I believe that for my generation, Gen Y, living in the Valley means striving for something new," Kimberlin says. "We want mobility, we want affordability and we want efficiency."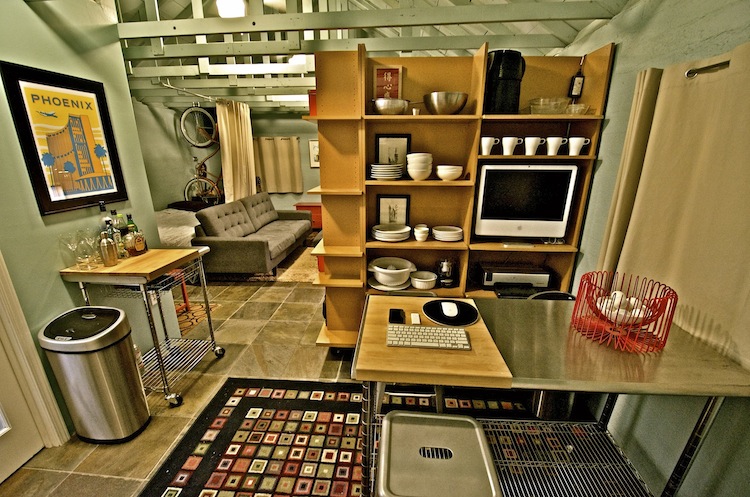 Be sure to vote for this fantastic little space and show the rest of the country what the "new Phoenix" is all about! Vote for Kimberlin's guest house here now through May 1 at 9 a.m.!
---