DPJ's Wire series delivers news and information straight from the source without translation.
The Urban Farm is excited to announce the 18th annual Urban Farm Fruit Tree Education Program in the Valley of the Sun. The Urban Farm offers education on the best techniques for successfully growing fruit trees in the desert, and then provides an opportunity to purchase "Urban Farm Approved" fruit trees that thrive in our climate.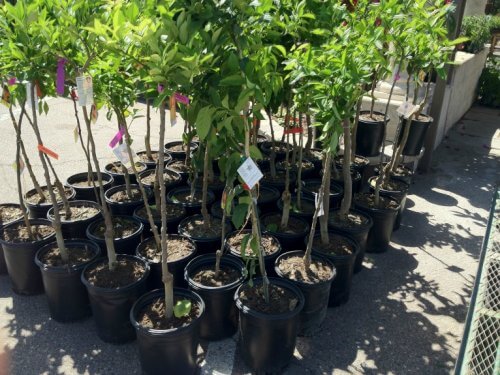 The program starts with a half-day free event that will take place at Uptown Farmer's Market, 5757 N. Central Ave, in Phoenix, on Saturday, Sept. 2, from 8:30 a.m. to 1 p.m. The program continues throughout September, October and November with free webinars and live classes around the city.
This kick-off event features guest speakers offering their expertise on fruit tree care and success. Rafael de Grenade will explain ways to create your own edible forest and how to "think like a forest"; The Vegan Athlete, Jake Mace, will discuss how wood chips transformed his desert yard into a lush oasis with more than 200 fruit trees and plants; and Greg Peterson, owner of the Urban Farm and creator of this program, will dig in and share planting and growing strategies and fruit tree varieties for success.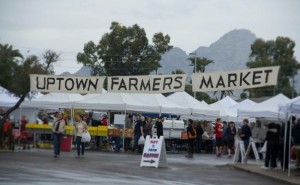 Each September, the Urban Farm launches its Fruit Tree Education Program with free in-person classes and online webinars. Once people become familiar with the best fruit trees for their yard and lifestyle, Urban Farm offers preorders for its selection of deciduous (like apples, peaches, apricots, plums, figs, grapes and berries) and citrus trees, including lemons, limes, oranges and more. The program offers special Early Bird bundle pricing through November.
For more information on The Urban Farm visit Urbanfarm.org or like them on Facebook at Facebook.com/TheUrbanFarm. 
---