The Devour Culinary Classic is a premier weeklong celebration that puts the best of Arizona's culinary talent on display from February 25 – March 5. Though some of the week's events are sold out, it's not too late to grab tickets for these downtown Phoenix events that are sure to tickle your tastebuds.
Devour Phoenix Bartending Competition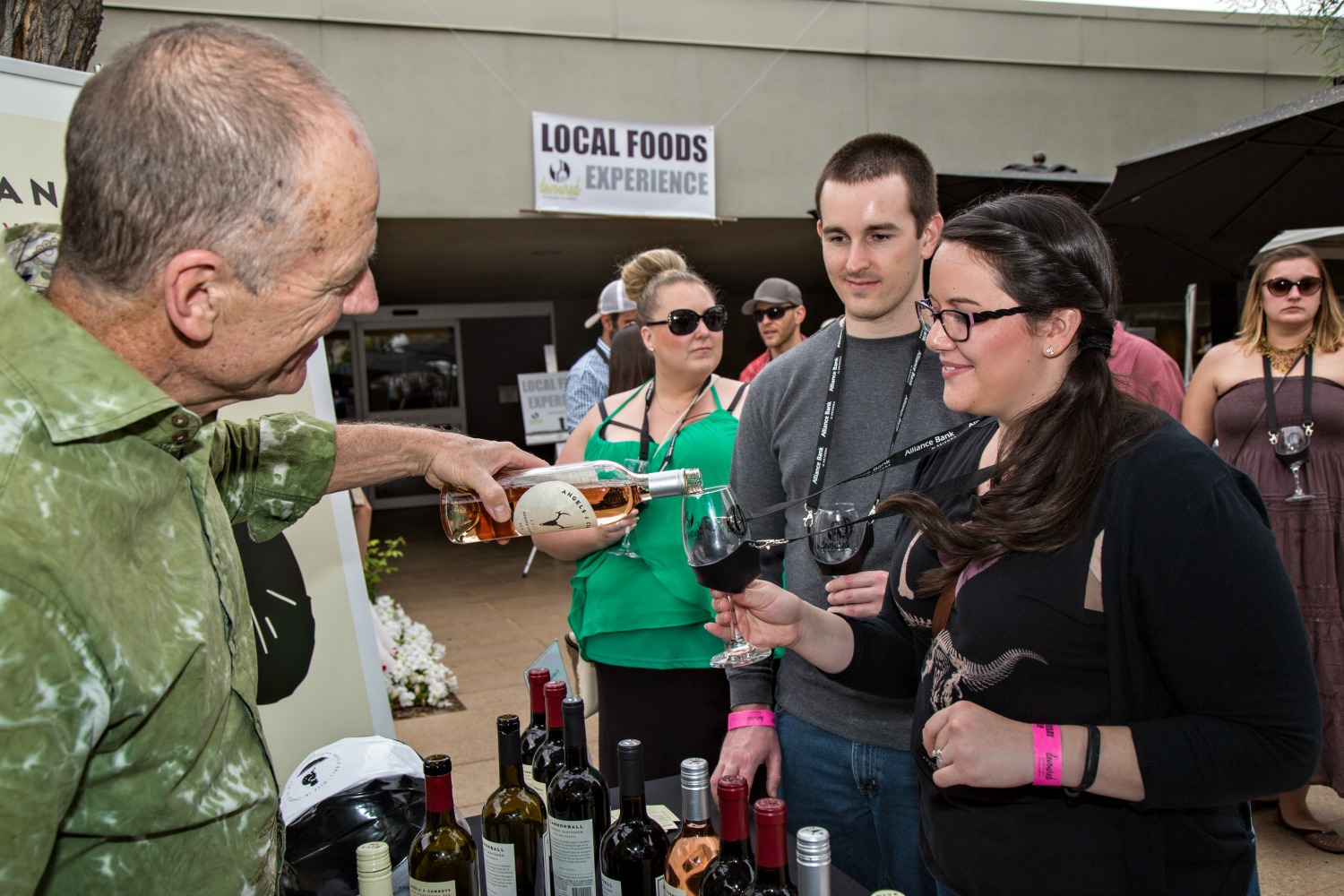 In celebration of Phoenix's cocktail culture, bartenders from nine metro-Phoenix bars and restaurants will descend on DeSoto Central Market for an intense bartending competition. Participating bartenders will go head to head in three rounds. Only the best of the best will make it to compete in the final, mystery basket round for the title of Arizona's Star Bartender in 2017. 
This year's bartenders include  Matt Bermudez of Welcome Diner
, Danny Kang of The Gladly
, Matt Minsky of Hula's Modern Tiki, Jaong Woo of Otro Cafe and many more!
Where: DeSoto Central Market, 915 N Central Ave.
When: Sunday, February 26, 3 p.m.
Tickets are $40 each and available for purchase here.
Palette to Palate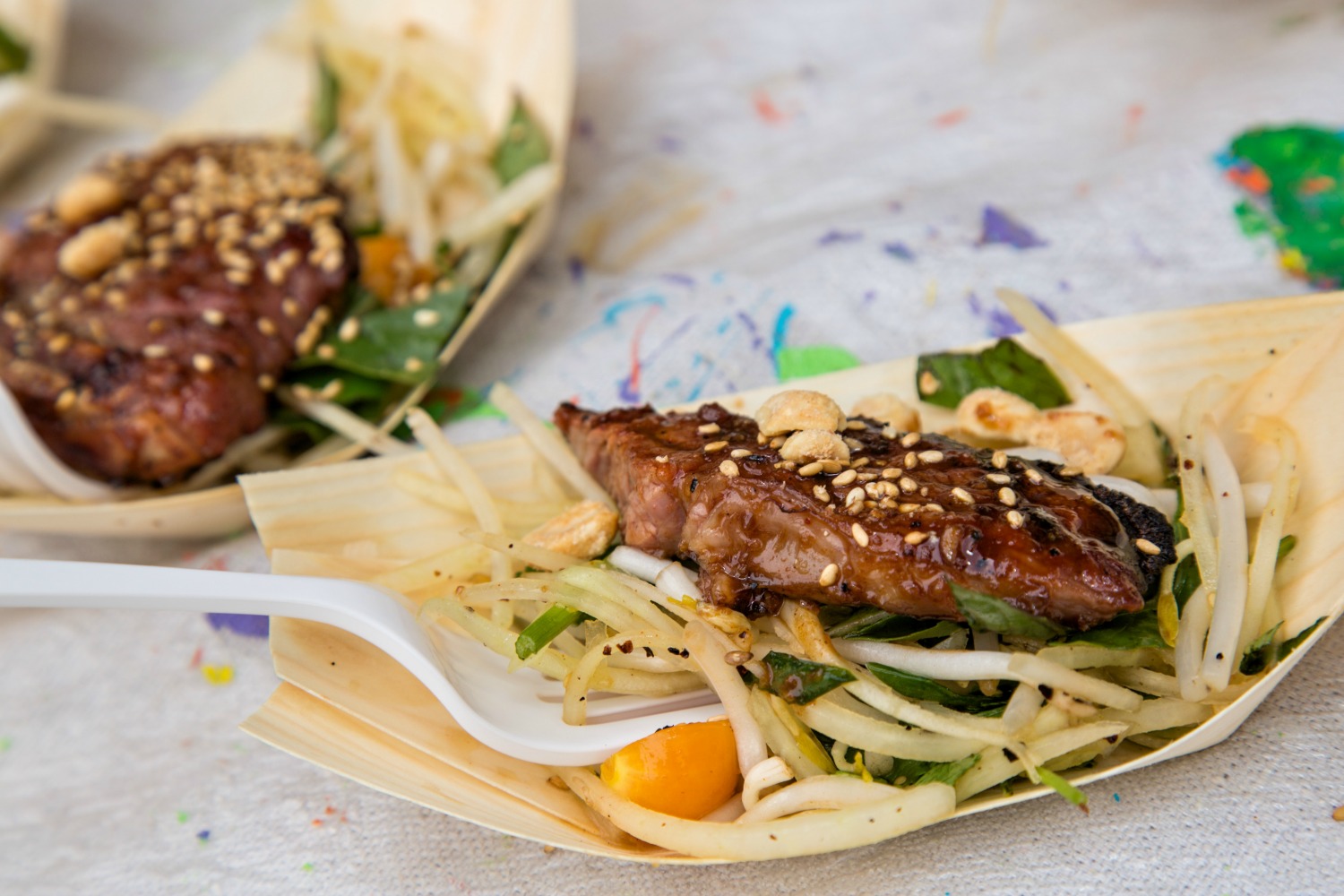 Palette to Palate blends the visual arts and culinary arts by pairing chefs and painters to interpret each other's work. This show is unique and insightful into the worlds of the two artists. The evening features Arizona wines and award winning chefs, paired with regional artists who will unveil new works at the event.
This year's pairings include: Chrysa Robertson of Rancho Pinot paired with Chad Little, Charleen Badman of FnB paired with Tom Budzak, Doug Robson of Otro Cafe paired with Hugo Medina and Michael Babcock of Welcome Diner paired with JJ Horner.
Where: Renaissance Hotel, 100 N 1st St.
When: Thursday, March 2 from 6-8 p.m.
Tickets are $40 each and available for purchase here.
Photos courtesy of Devour Phoenix.
---