DPJ's Wire series delivers news and information straight from the source without translation.
Pancakes, pale ales and posh clothing boutiques are all coming soon to the revitalized Uptown Plaza shopping center in the heart of central Phoenix (252 E. Camelback Road).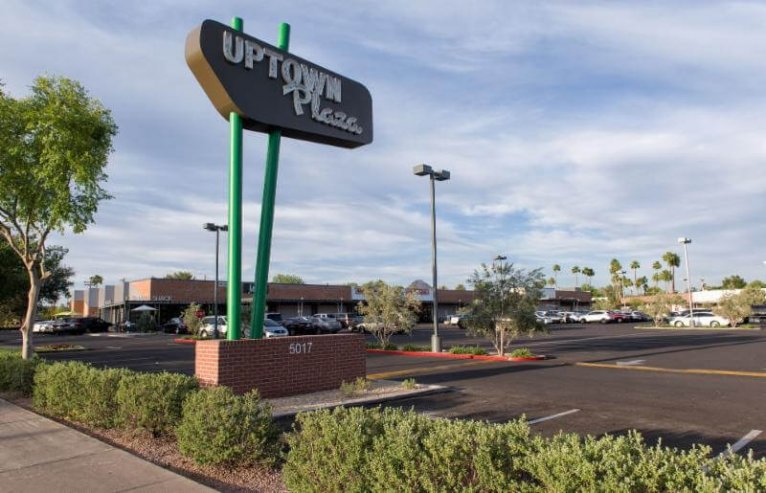 Valley-based real estate development and investment firm, Vintage Partners is proud to announce the addition of five exciting new tenants now under construction at this restored midcentury modern gem at the NE corner of Camelback Road and Central Avenue. Furthermore, AJ's Fine Foods will remain as Uptown Plaza's main anchor, and will sport a fresh new look thanks to a wall-to-wall renovation and refresh starting later this year.
Now under construction at Uptown Plaza, the following tenants are coming soon:
Elly's Pancake House: A longtime Chicagoland cult classic, this first-ever Elly's in Arizona will feature the same massive menu of fresh-cracked breakfast fare, fresh-sliced tropical fruits and hearty, mile-high sandwiches.
Huss Brewing Co.: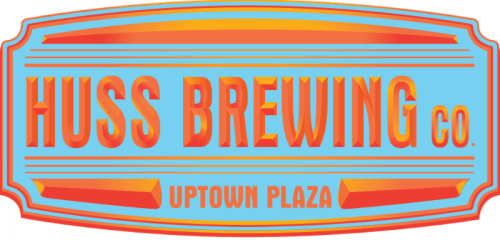 Tempe's award-winning, family-owned brewery will be opening an all-new family-friendly taproom serving up house-crafted beers and light snacks.
Nékter Juice Bar: The latest location of this fast-growing chain specializing in cold-pressed juices, smoothies and acai bowls.
Still Boutique: As the first-ever spinoff of the stylish Las Vegas original, Still will feature edgy takes on casual men's and women's street wear by designers such as 10 Deep.
Just opened at Uptown Plaza:
Francesca's: The third Valley location of this popular women's clothing boutique, Francesca's at Uptown Plaza tempts with an eclectic, carefully-curated mix of bright baubles and bold accessories.
These latest developments at Uptown Plaza bring the total number of new tenants to 16 since Vintage Partners kick-started its revitalization of this landmark shopping center. Today, only nine retail spaces remain to be leased, including an all-new 'mini anchor' tenant to be announced shortly.
Previously announced new tenants include R&R Surplus, Lou Malnati's Pizza, Shake Shack, Muse Apparel, Scout & Molly's, Chipotle, and Zookz Sandwiches. Not to mention, the latest location of Sam Fox's Flower Child restaurant, the made-to-order liquid nitrogen ice cream shop, Creamistry, the high-end sneaker boutique, Manor Shoes, and the bespoke gift & lifestyle shop for women, men & kids, Local Nomad. These new tenants (with additional announcements to come) join existing Uptown tenants, AJ's Fine Foods, Central Eyeworks, Salon Estique and Relax the Back Store.
Uptown Plaza's latest tenants are scheduled to open in early 2017!
Image courtesy of Uptown Plaza.
---