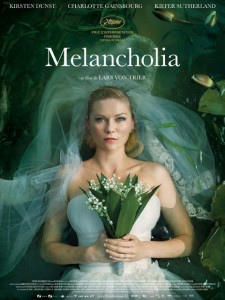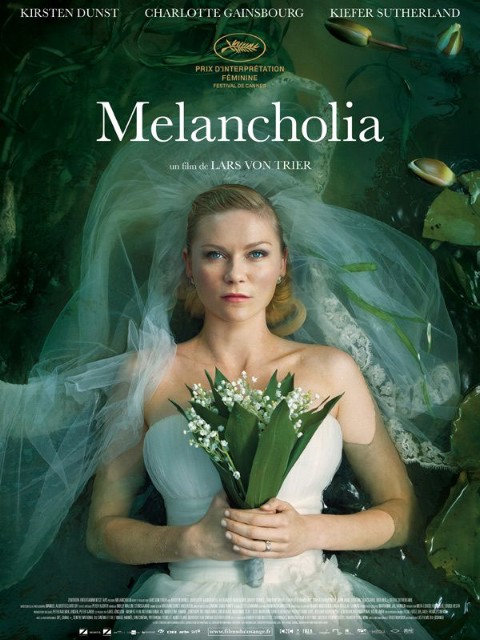 One of the exciting events coming to FilmBar in Downtown Phoenix is the opening of the new film Melancholia, by Danish filmmaker Lars Von Trier on December 30th.
Melancholia features Kirsten Dunst in a dark comedy about a young woman confronting her personal demons in the face of global catastrophe. Dunst received the best actress honor for her performance at the Cannes film festival this year.
FilmBar's owner, Kelly Aubey, is very excited to be screening Melancholia, and sees it as a major step in making significant independent films more accessible Downtown. It reflects Kelly's main goal for 2012, "By the end of 2012, supporters will trust us for film. If it's playing then it's good!"
When FilmBar opened in the Evans Churchill neighborhood, it was a welcome and needed addition to a culturally blooming Downtown. Aubey is both proud and grateful for all of the FilmBar milestones reached in 2011. As he puts it, "I was amazed about how it all came together. It is very rare that implementation of a vision comes together, which relied so much on the support of people. If you can accomplish 80% of what you planned, you are a success."
But, FilmBar reached beyond 90% of what Kelly expected. When asked about lessons learned from 2011, Kelly said, "You have to be patient and persistent. Be willing to hang in there and don't be afraid to experiment."
He has found that the best way to advertise your business is to continue to improve your direct connection with fans. General marketing may be an "easy fix," but it might or might not reach people. Kelly spoke very highly of cooperative efforts with local partners and reaching out to groups throughout the community that would appreciate good film. Kelly went on to add that consistency is important in responding to what your fans want. "Reach out directly instead of expecting them to come to you."
FilmBar has started a variety of new features such as Cult Film Night on Thursdays that has featured screenings of Monty Python and The Holy Grail and The Coen Brothers' classic The Big Lebowski; Foreign Film Night on Wednesdays with films like Kurosawa's Rashomon and Truffaut's Breathless;  as well as screening underground films and classic cult films.
Cross marketing partnerships are in the works (and will be announced soon), which will dial into major events in the city. In addition to screening films, FilmBar has been an avid supporter of local events such as Pecha Kucha presentations,  highlighting local achievements like the Valley of the Sunflowers project with Biotech High School, to serving local brews from the Phoenix Ale Brewery.
If You Go
Where: FilmBar, 815 North Second Street, Phoenix
When: Melancholia opens on December 30, check FilmBar website for showtimes.
---