DPJ is proud to bring you the best Yelp reviews of your favorite Downtown restaurants, boutiques, venues and everything in between. Every Tuesday, visit DPJ for a finely crafted, tell-all account of a Downtown spot straight from the experts: the people!
Melinda S.
Phoenix, AZ
Four-star rating
07/19/2009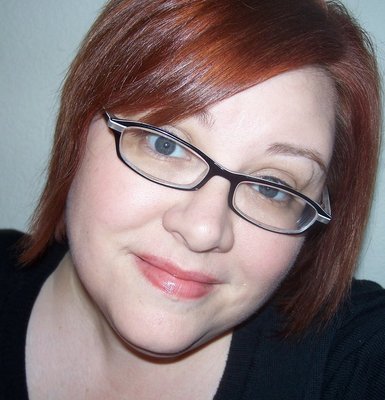 I love the atmosphere of this place. Definitely somewhere you can find something very special if you look hard enough. I popped in to check on Lani from Olive Annie (sadly she had to close and has her inventory at Sage until it's gone). I had been in before and picked up some cute vintage signs.
It's antiques but with a bit of a twist – lots of European salvage type stuff. If  I had more money to spend I'd probably redo my bedroom. Since I am not rollin in it at the moment my purchase was a Mer-made peace sign necklace from Lani's inventory at 50% – a total steal.
If you love vintage, retro, European style, I would recommend Sage for an hour of treasure hunting.
Sage is located at 335 W. McDowell Road. (602) 258.3033
The DPJ Yelper of the Week offers honest insight on a Downtown business to help you explore your core. DPJ hopes that by partnering with Yelp to spread the good word about well-loved Downtown spots, you'll spread your patronage and support local business.
Yelp is a social networking and local search engine that provides the reviews of places and things that matter to you. Simply log in, pick a place and queue up your inner critic. You can write a beaming review of your favorite gelato spot, or a scathing portrayal of that rental car facility you had to use after that curb came out of nowhere. Yelp's reviews are at once honest, uncensored, wildly hilarious and true. Heck, the site must be doing something right — it had 25 million viewers just last month!
---