Live Here | imagine invest grow
Posted on August 21st, 2015 by DPJ Staff
The two-building, 292-unit complex will be developed on Washington at 11th and 12th Streets.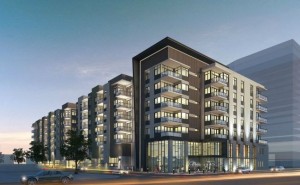 Posted on August 5th, 2015 by DPJ Staff
Deco Communities to build 110-unit contemporary condo development near the Central and Osborn light rail station.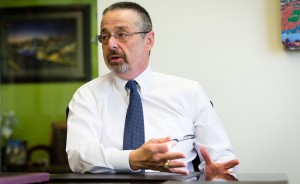 Posted on July 29th, 2015 by David Krietor
Downtown Phoenix Inc. CEO David Krietor discusses downtown business, arts & culture, and much more in this week's Desk Chat.
Browse by Area
Search
Downtown Phoenix blends the urban features of a big city with the space of a small town. With jobs, entertainment, dining, schools and transit throughout, there's no better place in AZ to lay down some roots.
Check back here often to find the best places just coming on the market. From condos to four-bedroom houses, we have you covered no matter what size your family or your place on life's timeline.
Featured Area – Downtown Phoenix
Rentals

See all Downtown Phoenix Rental.
(all data current as of 8/29/2015)
Listing information deemed reliable but not guaranteed. Read full disclaimer.

- Scroll inside area with two finger swipe.