Live Here | imagine invest grow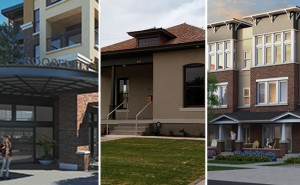 Posted on April 14th, 2015 by April Atwood
Metrowest Development partners are piecing together a downtown for urban dwellers.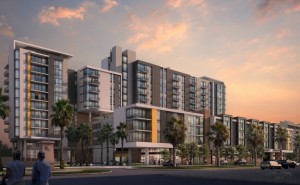 Posted on April 2nd, 2015 by DPJ Staff
Portland on the Park, the first major downtown condominium development in several years, will bring 149 new residences to Central Avenue.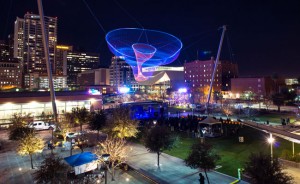 Posted on March 25th, 2015 by Eddie Jones
Architect Eddie Jones shares his personal journey of appreciation for Phoenix.
Browse by Area
Search
Downtown Phoenix blends the urban features of a big city with the space of a small town. With jobs, entertainment, dining, schools and transit throughout, there's no better place in AZ to lay down some roots.
Check back here often to find the best places just coming on the market. From condos to four-bedroom houses, we have you covered no matter what size your family or your place on life's timeline.
Featured Area – Downtown Phoenix
Rentals
See all Downtown Phoenix Rental.
(all data current as of 4/27/2015)

Listing information deemed reliable but not guaranteed. Read full disclaimer.

- Scroll inside area with two finger swipe.