Valley Permaculture Alliance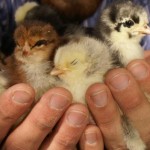 Posted on November 14th, 2013 by Katrina Becker
Saturday marks the return of Tour de Coops and a new Sustainability Festival.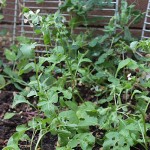 Posted on April 9th, 2013 by Jen Urso
How making art and growing gardens might come from the same creative place.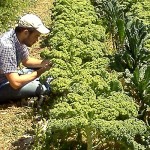 Posted on November 8th, 2012 by DPJ Staff
Valley Permaculture Alliance to develop community gardens in three public housing communities.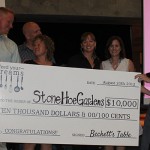 Posted on August 20th, 2012 by Kim Larkin
TONIGHT – your dinner can help an innovator's dream become a reality.