Valley of the Sunflowers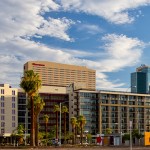 Posted on February 28th, 2013 by Susan Copeland
The creative community has been key to the development of vitality, energy, and buzz in Downtown Phoenix.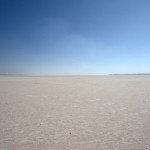 Posted on January 15th, 2013 by Jen Urso
When lack of inspiration strikes, it's time to get out.
Posted on May 11th, 2012 by DPJ Staff
Help Roosevelt Row do a lot with a little green by attending their annual fundraiser at Bliss/ReBAR on Monday, May 21.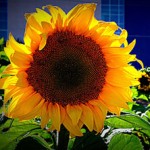 Posted on December 7th, 2011 by DPJ Staff
This Friday, Roosevelt Row businesses will donate 10% of their sales to Valley of the Sunflowers.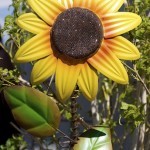 Posted on September 12th, 2011 by DPJ Staff
Valley Of Sunflowers, a community/city/student partnership, broke ground in Roosevelt Row Friday, September 9.