Songbird Coffee & Tea House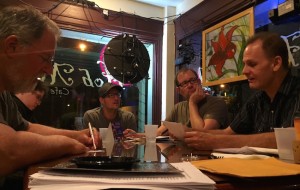 Posted on September 8th, 2015 by Robert Hoekman Jr
In the coffee houses and restaurants of downtown, The Central Phoenix Writers Workshop provides a place for aspiring writers to hone their craft.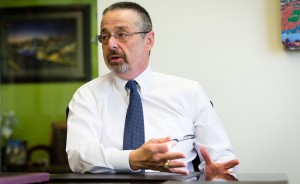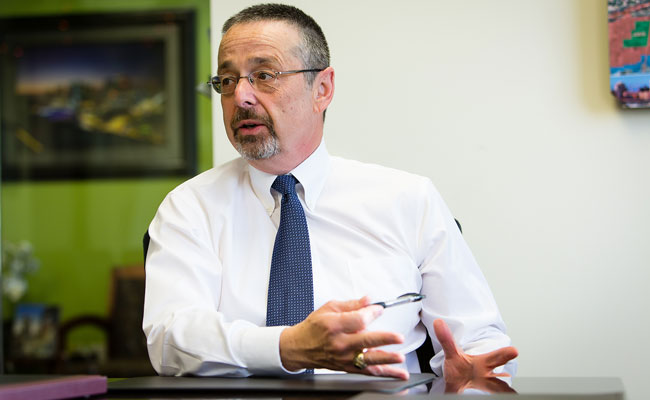 Posted on September 11th, 2014 by David Krietor
The end of summer is a busy time—here is a rundown from Downtown Phoenix Inc. CEO David Krietor of some of the events you may have missed, and some news of things on the horizon.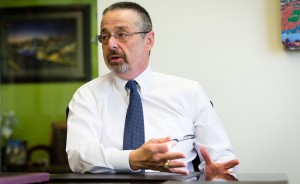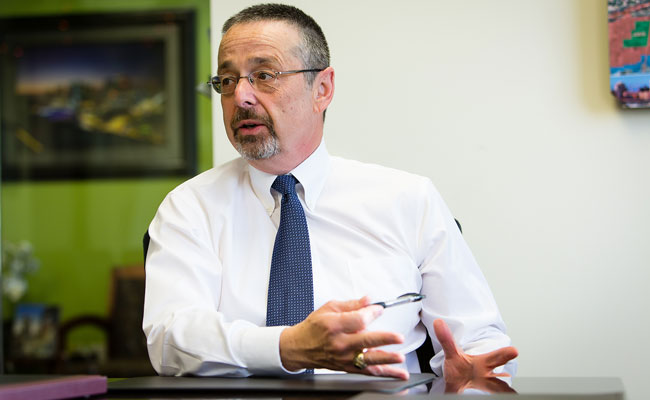 Posted on August 14th, 2014 by David Krietor
Downtown Phoenix is getting green, ready to radiate, and welcoming Millennials according to Downtown Phoenix Inc. CEO Dave Krietor.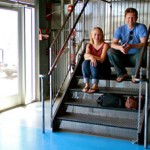 Posted on May 17th, 2012 by DPJ Staff
Jonathan and Erin Westgate Carroll are opening a new coffee business on Roosevelt Row.