science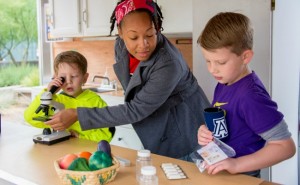 Posted on January 7th, 2016 by DPJ Staff
This family-friendly event will celebrate science, technology, engineering, math and medicine this Saturday at the UA campus in downtown Phoenix.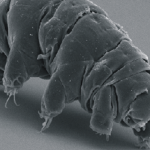 Posted on July 11th, 2014 by Katrina Becker
Meet the oddly endearing tardigrade and other fascinating beasts.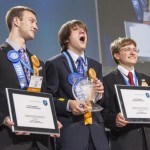 Posted on May 16th, 2013 by Katrina Becker
Glimpse the future at the Intel International Science and Engineering Fair.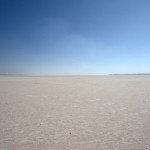 Posted on January 15th, 2013 by Jen Urso
When lack of inspiration strikes, it's time to get out.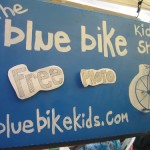 Posted on July 28th, 2011 by Nicole Underwood
The Blue Bike Kids make science silly and fun.