SAMA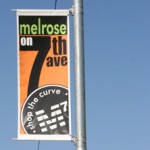 Posted on July 24th, 2012 by DPJ Staff
SAMA is seeking design submissions for new street banners.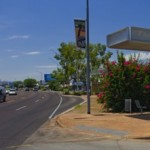 Posted on July 23rd, 2012 by DPJ Staff
SAMA announces the formation of the Community Alliance of Seventh Avenue (CASA).
Posted on May 28th, 2010 by Yuri Artibise
The Seventh Avenue Merchants Association needs your help to make a community garden possible in the Melrose District.