Phoenix history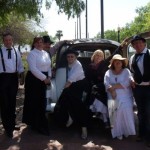 Posted on October 11th, 2013 by Katrina Becker
Share a meal with the dead of downtown.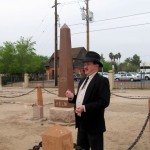 Posted on March 27th, 2013 by Katrina Becker
Hear the secrets of Phoenix history on a cemetery walk at Pioneer & Military Memorial Park.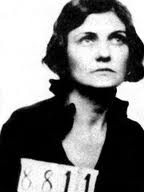 Posted on October 14th, 2011 by Jill Bernstein
Bus tour follows in footsteps of infamous Phoenix trunk murderer, Winnie Ruth Judd.