Luci's Healthy Marketplace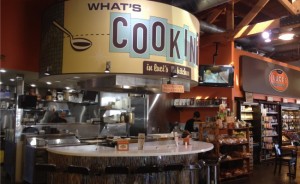 Posted on February 7th, 2014 by DPJ Staff
Treat that someone special to an Italian cooking class pre-Valentine's Day, or to six classes throughout 2014.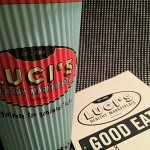 Posted on December 7th, 2011 by Justin Lee
Part coffee shop, bakery, fast-casual dining, and grocery, Luci's Healthy Marketplace is a neighborhood jewel in an approachable setting.
Posted on August 20th, 2010 by Si Robins
A million-dollar view could be yours for just $100.
Posted on December 29th, 2009 by Kenny Bump
A place like Luci's is definitely in the far reaches of Uptown, but we can make an exception due to the delicious cuisine and friendly service.