local business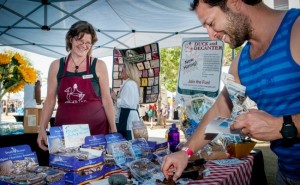 Posted on November 13th, 2015 by April Atwood
Local First Arizona's 11th annual fall fest takes place this Saturday, November 14 at Portland Parkway with food, drinks, music, kids activities and more.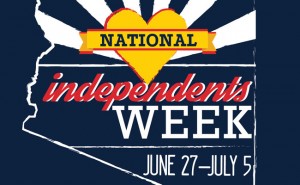 Posted on June 26th, 2015 by DPJ Staff
Support local businesses and save during the weeklong celebration coordinated by Local First Arizona.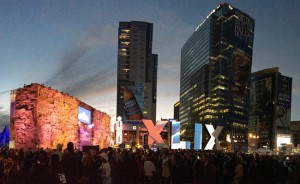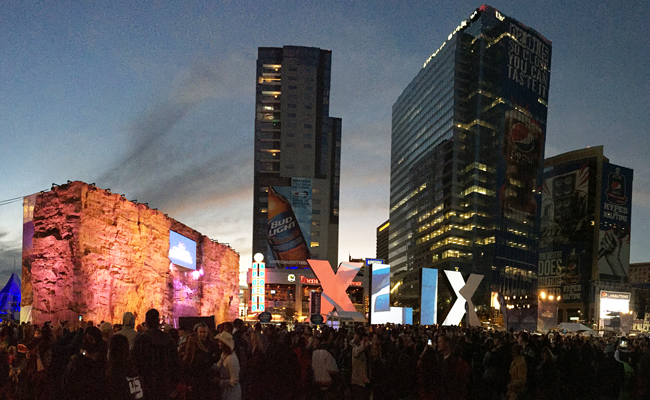 Posted on February 6th, 2015 by DPJ Staff
What can we take away from the experience of playing host to the biggest party in the history of downtown Phoenix?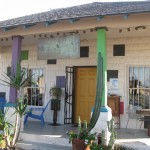 Posted on October 26th, 2011 by Alexandra Flamini
Part of the Grand Ave Fest, the Grand Avenue ReDapt Tour takes a look at re-purposed buildings along Phoenix's iconic highway.
Posted on June 14th, 2010 by Yuri Artibise
Local First Arizona's recent study proves local spending makes a difference.