Lauren Bailey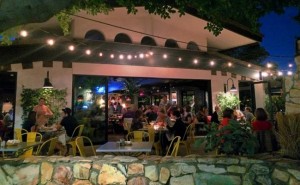 Posted on November 6th, 2015 by Lauren Potter
The Upward Projects restaurant group takes advantage of Phoenix's largely perfect patio weather by blending indoor and outdoor dining experiences.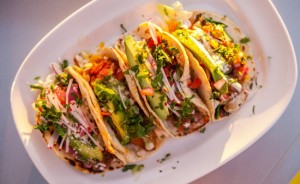 Posted on July 18th, 2014 by DPJ Staff
Local First AZ brings over 25 favorite downtown eateries together with the Devour eGift card.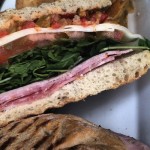 Posted on February 14th, 2013 by Angela Dalessandro
Re-visit Postino Central for their fantastic lunches and other great deals.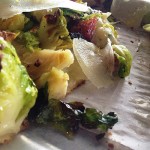 Posted on November 21st, 2012 by Angela Dalessandro
The new pizza place fits right into the neighborhood, complementing the nearby "cousin" concepts, Postino Central and Windsor.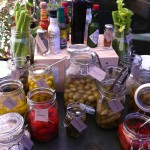 Posted on February 17th, 2012 by DPJ Staff
Uptown neighborhood haunt, Windsor, announces a new Saturday and Sunday morning brunch menu and Bloody Mary bar commencing this weekend.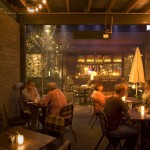 Posted on January 13th, 2012 by DPJ Staff
Windsor and Oskar Blues Brewery bring the blues to Uptown this Saturday afternoon, with live music from Brian DeMarco.