Joseph Benesh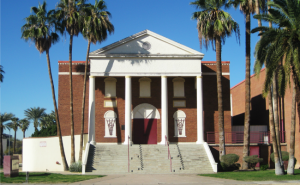 Posted on August 11th, 2015 by DPJ Staff
Join in this monthly networking event on Tuesday, August 18th from 5-7 p.m. at Phoenix Center for the Arts.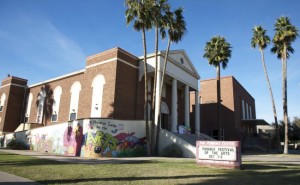 Posted on May 13th, 2015 by DPJ Staff
Artists will create original art using recycled rum bottles collected by The Breadfruit & Rum Bar, proceeds from which will benefit the restoration of the PCA building.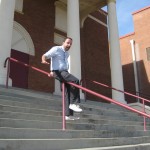 Posted on February 8th, 2012 by Jill Bernstein
Joseph Benesh, the new operations manager of the Phoenix Center for the Arts, has big plans for growing the Center as a hub for Downtown arts and culture.