Jim Ballinger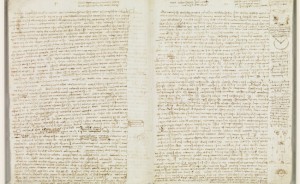 Posted on January 20th, 2015 by DPJ Staff
Leonardo da Vinci's only manuscript still in a private American collection, one that displays his scientific thought processes, will be on display at PAM from January 24 through April 12.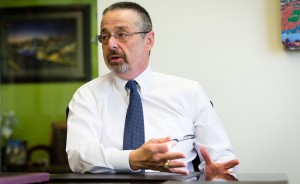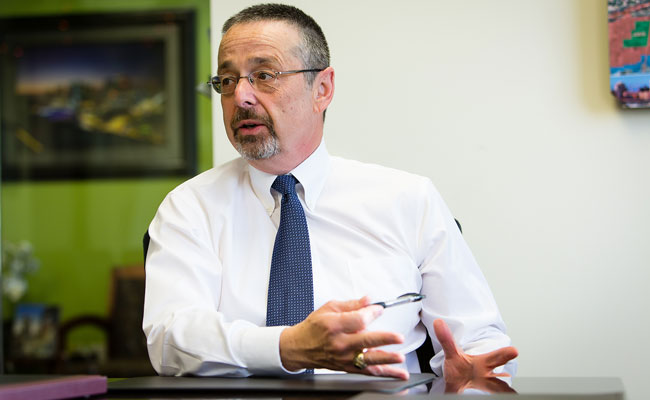 Posted on October 31st, 2014 by David Krietor
October has been an exciting time for downtown Phoenix businesses and residents; Downtown Phoenix, Inc. CEO Dave Krietor lets us know why.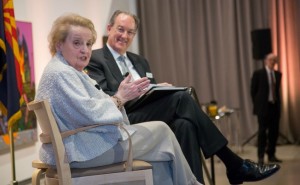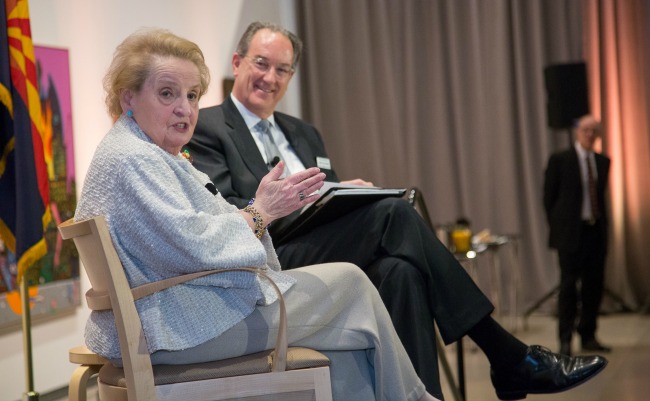 Posted on October 21st, 2014 by Jim Ballinger
In a heartfelt letter to downtown, Jim Ballinger reflects on the growth of the arts scene during his forty year career at the Phoenix Art Museum.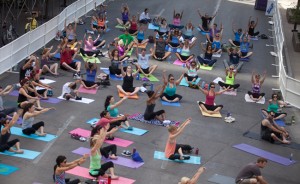 Posted on May 15th, 2014 by David Krietor
The Downtown Phoenix Inc. CEO updates us on downtown activities.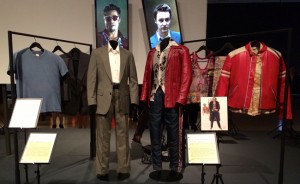 Posted on March 25th, 2014 by Hillary Brody
The Phoenix Art Museum exhibits more than 100 outfits from favorite films with 'Hollywood Costume.'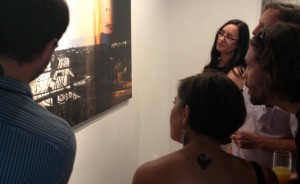 Posted on November 5th, 2013 by DPJ Staff
Tickets are on sale for the Artlink Collectors Tour on November 16.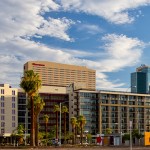 Posted on February 28th, 2013 by Susan Copeland
The creative community has been key to the development of vitality, energy, and buzz in Downtown Phoenix.