Hugo Medina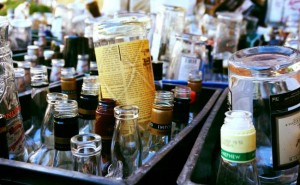 Posted on August 13th, 2015 by DPJ Staff
Rum bottles turned into art pieces will be auctioned off at this Saturday's 'Spirit of the Arts' fundraiser.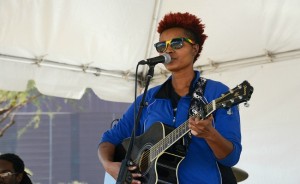 Posted on December 10th, 2014 by DPJ Staff
The Phoenix Festival of the Arts takes over Margaret T. Hance Park this weekend.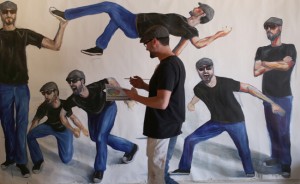 Posted on March 7th, 2014 by Katrina Becker
Immerse yourself in the art of downtown Phoenix.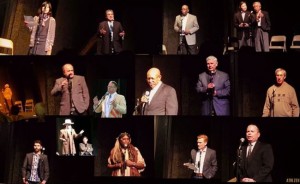 Posted on December 16th, 2013 by Courtney McCune
Storytelling took center stage with the launch of the Phoenix Phabulous Experience.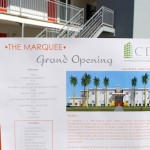 Posted on June 20th, 2013 by Jill Bernstein
The newly renovated midcentury Marquee apartments offer historic, efficient housing for seniors in downtown.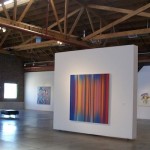 Posted on March 13th, 2013 by DPJ Staff
Collectors invited to an intimate artist meet & greet tour of three downtown galleries.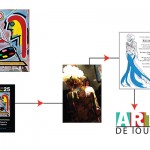 Posted on February 22nd, 2013 by DPJ Staff
Artlink gets inspiration from artists for their Art Detour and Silver Gala posters.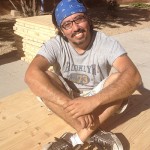 Posted on December 6th, 2012 by Jill Bernstein
Hugo Medina spearheads an ambitious public art project that invites the public the make their mark alongside a diverse array of artists.