food trucks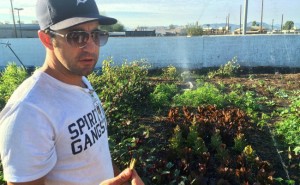 Posted on October 16th, 2015 by Lauren Potter
The Urban Farm in South Phoenix engages the community to make locally sourced, sustainable and nutritious meals accessible to those who need them most.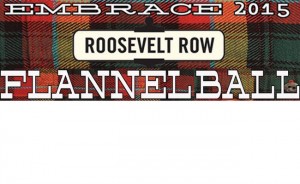 Posted on December 30th, 2014 by DPJ Staff
Ring in 2015 in an art-activated alleyway on Roosevelt Row with the first annual New Year's Eve Flannel Ball.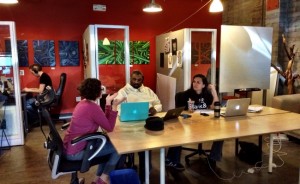 Posted on February 12th, 2014 by DPJ Staff
Shared workspace Co+Hoots launches a series of public events throughout the month of February.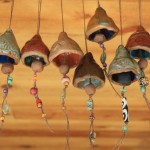 Posted on November 29th, 2012 by Katrina Becker
Art supports nature at Audubon Arizona's "Gifts from Nature" festival.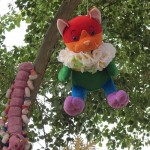 Posted on October 17th, 2012 by Jill Bernstein
Get the most out of this unique "walking festival" covering several blocks of Grand Avenue and including 35 different galleries, boutiques, and artist studios.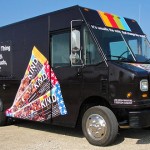 Posted on April 26th, 2012 by Kate Kunkel
KIND is spreading good cheer tonight at the Phoenix Children's Hospital and tomorrow at Phoenix Public Market.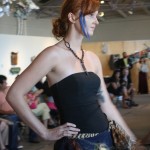 Posted on October 21st, 2011 by DPJ Staff
Event season in Downtown Phoenix explodes on Saturday, October 22 with a whole host of events within bike riding and walking distance of one another.