Families / Kids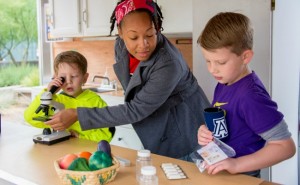 Posted on January 7th, 2016 by DPJ Staff
This family-friendly event will celebrate science, technology, engineering, math and medicine this Saturday at the UA campus in downtown Phoenix.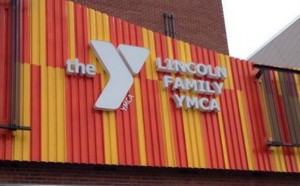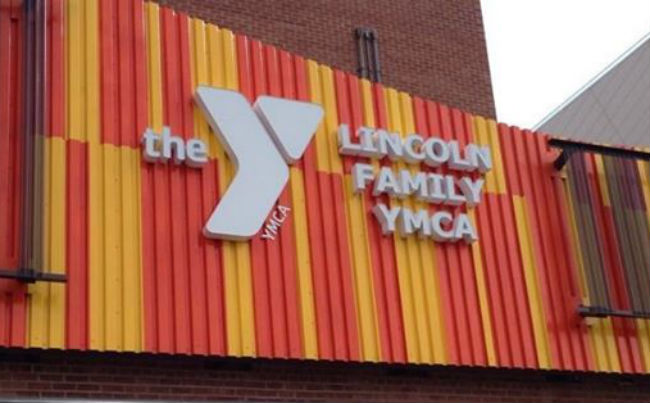 Posted on January 8th, 2014 by DPJ Staff
Zumba®, swimming, basketball and more at Saturday's Family Day at the Y.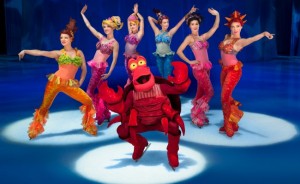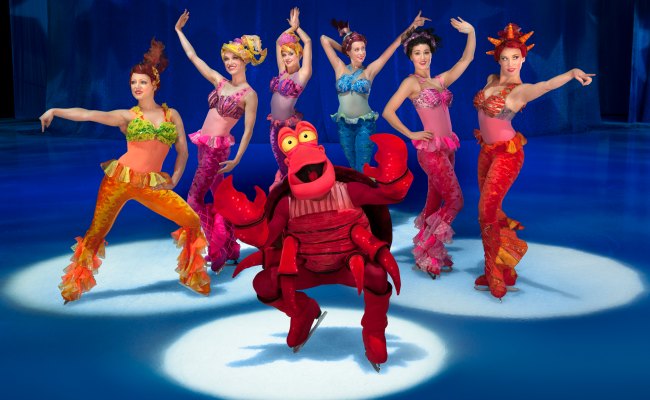 Posted on January 7th, 2014 by DPJ Staff
Disney on Ice Hosts Event for Local Children at CityScape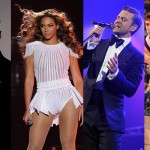 Posted on August 1st, 2013 by DPJ Staff
The new ticket package includes the Suns and the biggest concert events of the season.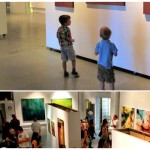 Posted on July 23rd, 2013 by DPJ Staff
The Roosevelt Row Gallery does it for the children.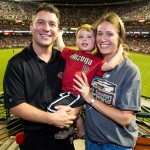 Posted on May 24th, 2013 by DPJ Staff
Kids 12 and younger receive a free D-backs ticket with the purchase of an adult ticket May 25 and 26.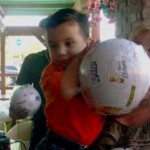 Posted on June 11th, 2012 by Kate Kunkel
Pro's Ranch Markets will give out soccer balls to children to encourage them to get out and play.
Posted on July 6th, 2009 by Christina O'Haver
From exciting music and dance performances to an extravaganza of hands-on activities, artist demonstrations and free souvenirs, Target Free Sizzlin' Summer Saturdays gives kids and families a cool and creative way to spend July Saturdays at the Heard Museum. Even mom, dad, grandpa and grandma can explore the museum and enjoy the activities for free as well, thanks to support from Target.
The Sizzlin' Summer Saturdays will begin on Saturday, July 11 and run through Saturday, August 1. The fun starts at 10:30am and ends at 4pm.