Devour Phoenix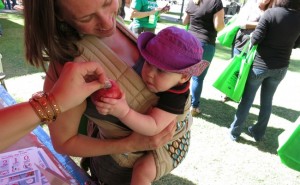 Posted on October 19th, 2015 by DPJ Staff
Learn about healthy living at free events on Thursday, including Phoenix Food Day & Phoenix Community Alliance's 'Healthy Community Healthy You Happy Hour.'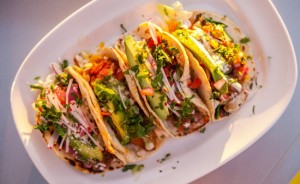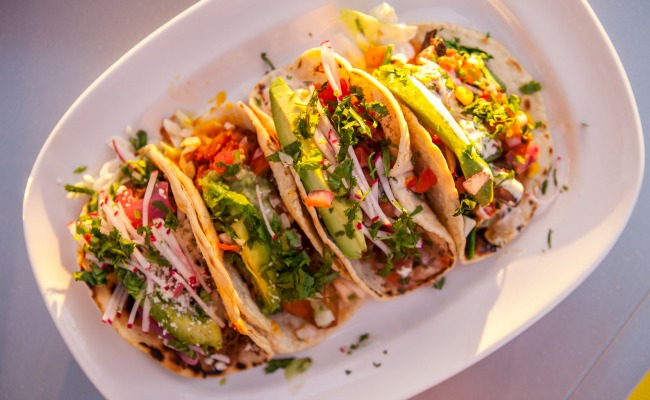 Posted on July 18th, 2014 by DPJ Staff
Local First AZ brings over 25 favorite downtown eateries together with the Devour eGift card.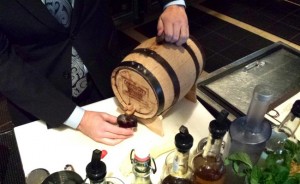 Posted on January 22nd, 2014 by DPJ Staff
Area bartenders square off as they battle to make the perfect cocktail.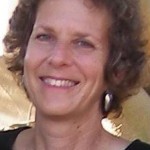 Posted on July 26th, 2012 by Natalie Morris
Phoenix food activist Cindy Gentry expands her knowledge this fall at the 2012 Salone del Gusto and Terra Madre in Italy.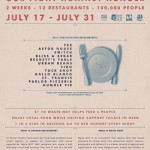 Posted on June 19th, 2012 by DPJ Staff
Devour Phoenix and Waste Not team up to create an opportunity for locals to eat at their favorite restaurants and support a good cause.