Combine Studios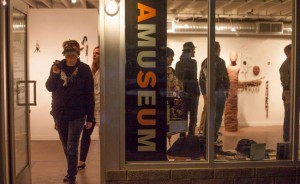 Posted on September 19th, 2014 by DPJ Staff
ASU's International Artist Residency Program at Combine Studios received a grant funding three international artists to develop collaborative art projects with the community.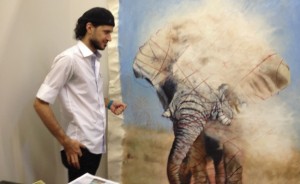 Posted on June 6th, 2014 by DPJ Staff
Iraqi artist Bassim Al-Shaker, featured ASU Art Museum artist-in-residence for 2013-2014, shows new work at 720 Gallery throughout June.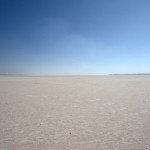 Posted on January 15th, 2013 by Jen Urso
When lack of inspiration strikes, it's time to get out.