Christmas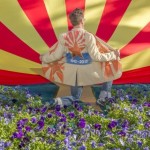 Posted on December 13th, 2014 by Katrina Becker
Family-friendly holiday fun or adults-only edginess? Take your pick.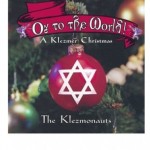 Posted on December 23rd, 2013 by Katrina Becker
The perfect last-minute holiday gift (or treat for yourself) is just a click away, and it's full of oy.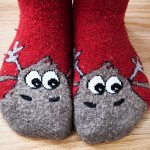 Posted on December 11th, 2012 by Jen Urso
Some ideas on what you might give – or receive – if you know an artist.
Posted on December 23rd, 2009 by Si Robins
Are you gonna be Downtown on Christmas Eve? Not everything will be boarded up for the holidays.
Posted on December 15th, 2009 by Yuri Artibise
Tis the season for friends, family and fun. Come and experience all these and more at Get Your Phx-Mas on December 17 from 5:30-8:30 p.m. at Phoenix Metro Retro.