Charles Bruffy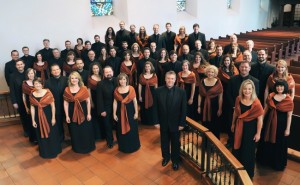 Posted on February 16th, 2016 by DPJ Staff
Phoenix Chorale and Kansas City Chorale win GRAMMY for their recording of Rachmaninoff's All-night Vigil.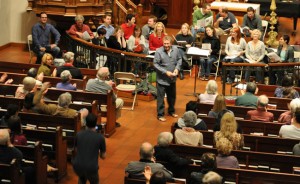 Posted on August 27th, 2014 by Colin Columna
Taking the five senses for his guide, Colin Columna riffs on the sense of hearing to explore what makes downtown unique.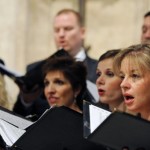 Posted on December 21st, 2012 by Katrina Becker
Downtown Phoenix's Grammy-winning choir pays tribute and brings song to the holiday.