beer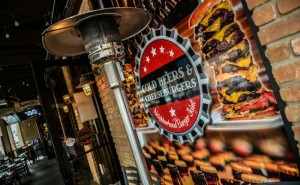 Posted on April 22nd, 2016 by Lauren Potter
Opening fall 2016, Cold Beers & Cheeseburgers in Uptown will share the same extensive scratch-made menu as its other Valley locations.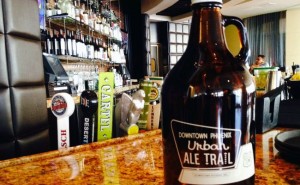 Posted on September 10th, 2015 by Lauren Potter
Explore central Phoenix through this walkable beer tasting tour along the light rail corridor this Saturday from 1-6pm.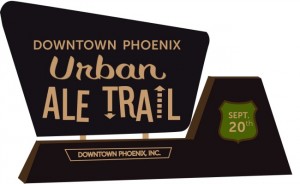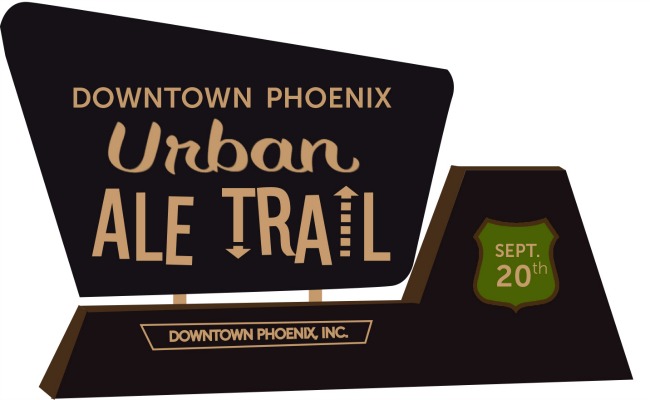 Posted on September 10th, 2014 by DPJ Staff
Using a trail map and hiker's guide, craft your route and sip your way through downtown restaurants and bars along the Downtown Phoenix Urban Ale Trail.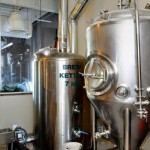 Posted on February 15th, 2013 by Rob Fullmer
It's usually about the beer at the Strong Beer Fest, but this year the new crop of breweries are the big story. What can they tell us about the future?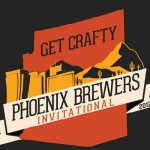 Posted on December 6th, 2012 by Rob Fullmer
The Phoenix Brewers Invitational brings beer culture to downtown with a Friday Noon opening and a Mayoral toast. Can Phoenix step up to a beer city challenge?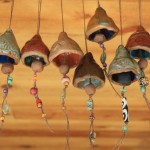 Posted on November 29th, 2012 by Katrina Becker
Art supports nature at Audubon Arizona's "Gifts from Nature" festival.
Posted on November 16th, 2009 by Kenny Bump
I noticed a buzz about Phoenix Brew Party and, after perusing its nifty website, the beer snob in me decided it was a noble venture.
Posted on September 22nd, 2009 by Kenny Bump
I must preface this with the fact that I am a beer snob. I like my brew to be awesome. That is my only requirement.