Beer for Brains Foundation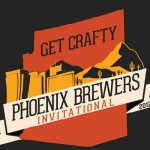 Posted on December 6th, 2012 by Rob Fullmer
The Phoenix Brewers Invitational brings beer culture to downtown with a Friday Noon opening and a Mayoral toast. Can Phoenix step up to a beer city challenge?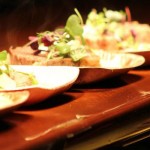 Posted on October 26th, 2012 by Rob Fullmer
Today is the last day for discount tickets to a RareAffair, a Beer for Brains Foundation event.