Style | splurge pamper adorn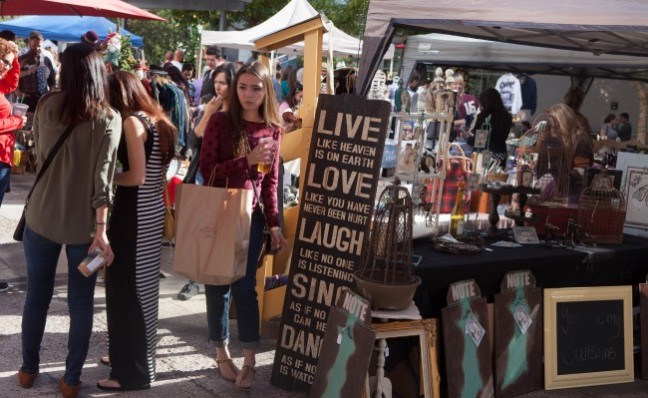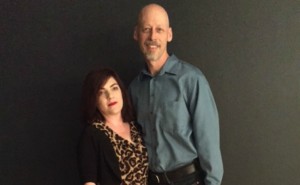 Posted on November 18th, 2015 by Kammie Kobyleski
We find a couple with vintage-inspired Street Style at the Phoenix Art Museum's new Gianfranco Ferré fashion exhibit.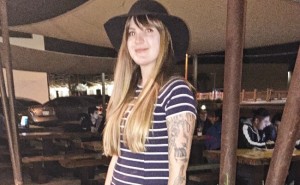 Posted on November 5th, 2015 by Kammie Kobyleski
This week's Street Style PHX finds a fashionable Phoenician with a touch of French inspiration in Uptown.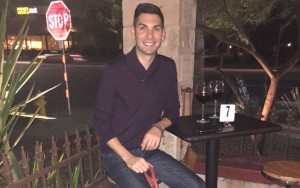 Posted on October 21st, 2015 by Kammie Kobyleski
With cooler autumn temps easing in, we found some equally cool street style in the Coronado District, complete with the ultimate four-legged accessory.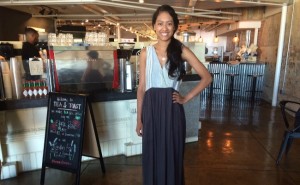 Posted on October 7th, 2015 by Kammie Kobyleski
Allison DeVane, owner of Teaspressa and Tea & Toast Co. at DeSoto Central Market, caught our street style eye with her easy boho style.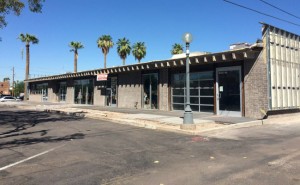 Posted on October 6th, 2015 by April Atwood
The adaptive reuse project in Evans Churchill brings a vintage store, arcade bar and more to the one-time location of the Phoenix Chamber of Commerce.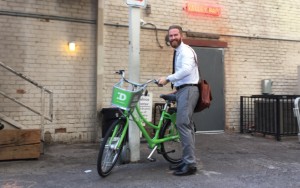 Posted on October 1st, 2015 by Keith Mulvin
Jeffrey Borup, a government lawyer and self-proclaimed urban enthusiast tells us why GRID bike is the way to go.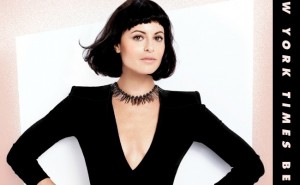 Posted on September 30th, 2015 by DPJ Staff
Creator of $100 million online fashion retailer visits Changing Hands on Monday, October 5th to discuss her New York Times bestselling book, #GIRLBOSS.
Style Destinations
*See a listing that needs to be changed or updated? Just send a note to info@dphxj.com.