Style | splurge pamper adorn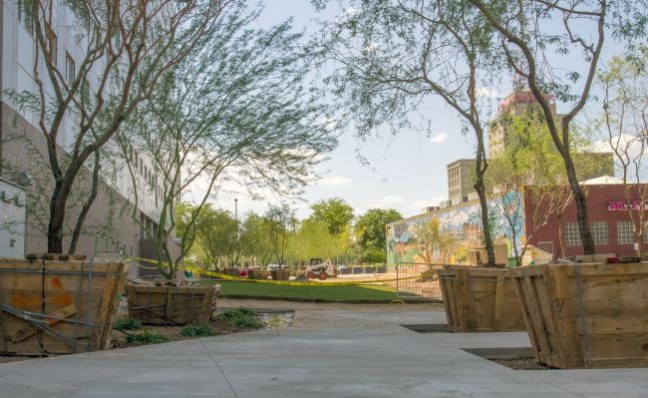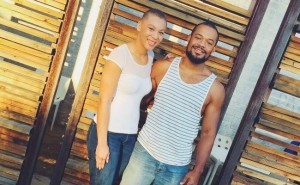 Posted on August 26th, 2015 by Kammie Kobyleski
In this week's Street Style PHX, we spot a stylish couple on a coffee date at Lux Central.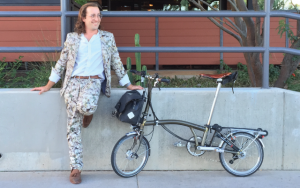 Posted on August 20th, 2015 by Keith Mulvin
DPJ's Bike Chic series, downtown bike devotee, Keith Mulvin scouts locals who not only ride their bikes but look dapper doing it. Today we will meet continued…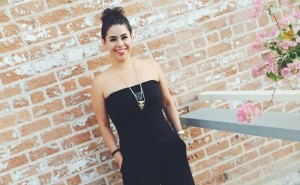 Posted on August 12th, 2015 by Kammie Kobyleski
DPJ's new Street Style PHX fashion series finds cool summer style at DeSoto Central Market.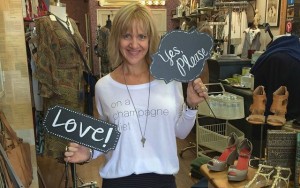 Posted on August 7th, 2015 by Courtney McCune
Muse Apparel owner Victoria Lindley is moving her popular clothing boutique to the newly renovated Uptown Plaza.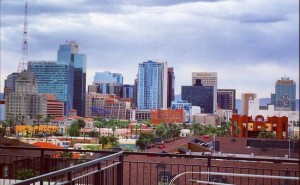 Posted on July 16th, 2015 by DPJ Staff
Do you love downtown Phoenix? Do you love to write? Then we'd love to hear from you!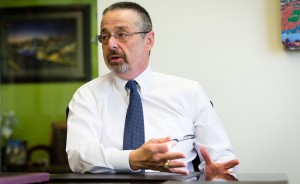 Posted on July 6th, 2015 by David Krietor
Downtown Phoenix Inc. CEO David Krietor talks about the management of our downtown core, new startups, and much more in this week's Desk Chat.
Style Destinations
*See a listing that needs to be changed or updated? Just send a note to info@dphxj.com.