Style | splurge pamper adorn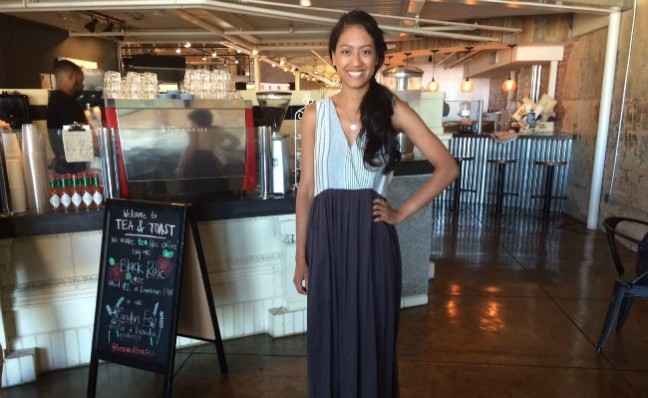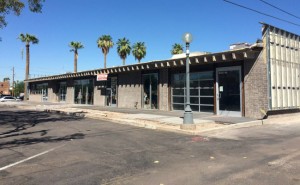 Posted on October 6th, 2015 by April Atwood
The adaptive reuse project in Evans Churchill brings a vintage store, arcade bar and more to the one-time location of the Phoenix Chamber of Commerce.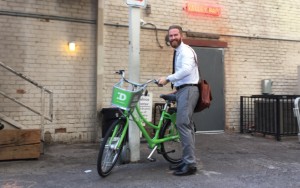 Posted on October 1st, 2015 by Keith Mulvin
Jeffrey Borup, a government lawyer and self-proclaimed urban enthusiast tells us why GRID bike is the way to go.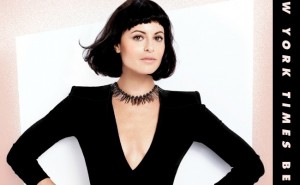 Posted on September 30th, 2015 by DPJ Staff
Creator of $100 million online fashion retailer visits Changing Hands on Monday, October 5th to discuss her New York Times bestselling book, #GIRLBOSS.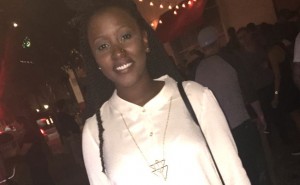 Posted on September 23rd, 2015 by Kammie Kobyleski
In this week's Street Style PHX, we spot a stylish local making the scene at Crescent Ballroom.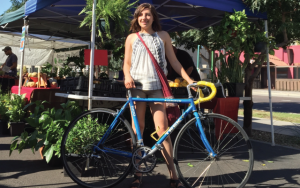 Posted on September 10th, 2015 by Keith Mulvin
Downtowner Brandi Porter talks bikes and community at the Phoenix Public Market.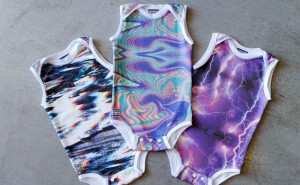 Posted on September 10th, 2015 by Rhonda Zayas
The downtown Phoenix-based kids wear company produces fashions "inspired by futuristic themes and the imagination of a child."
Style Destinations
*See a listing that needs to be changed or updated? Just send a note to info@dphxj.com.