Sports & Rec | pedal play cheer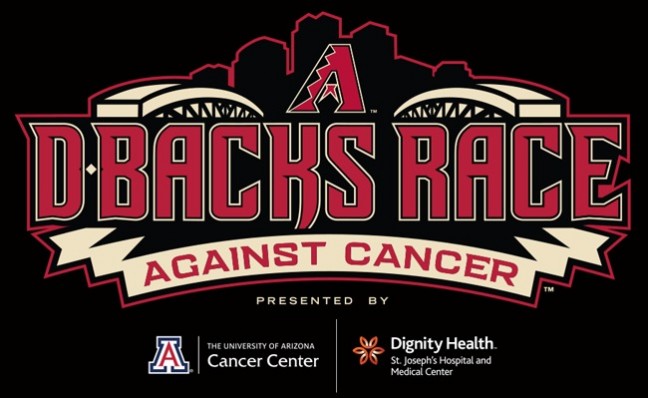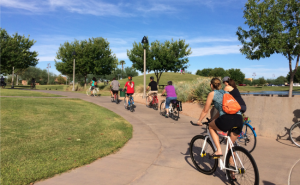 Posted on April 1st, 2016 by Courtney McCune
Look for bike-focused events, contests and deals throughout the month of April in downtown Phoenix and beyond.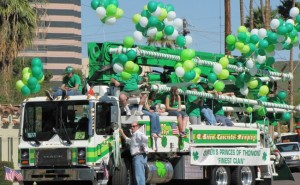 Posted on March 11th, 2016 by DPJ Staff
Bidwill brings Big Red and more to day-long Irish party on Saturday, March 12 in downtown Phoenix.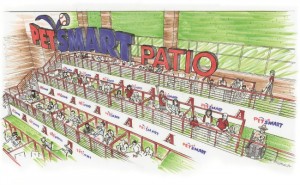 Posted on February 29th, 2016 by DPJ Staff
PetSmart® and Arizona Diamondbacks team up to create first-ever season-long dog-friendly ballpark in the U.S.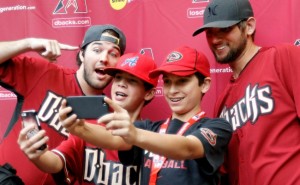 Posted on February 16th, 2016 by DPJ Staff
Taking place Saturday, Feb. 20 from noon – 4 p.m. at Chase Field, this free fan fest includes meet & greets, games, giveaways and more.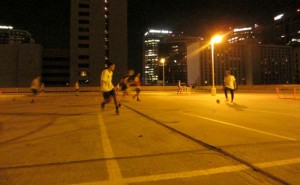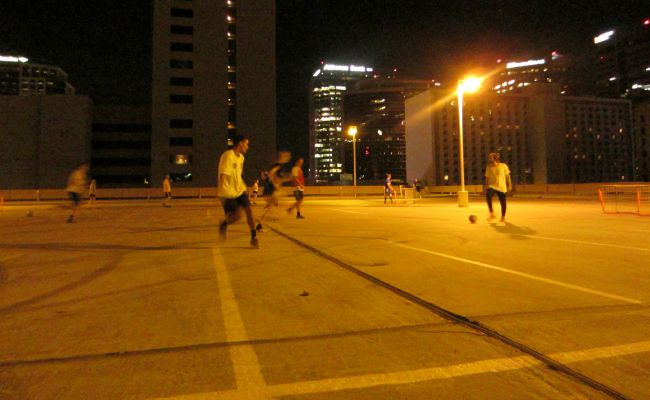 Posted on January 14th, 2016 by April Atwood
Small Goal Soccer brings their surreptitious rooftop matches back to downtown Phoenix this Saturday.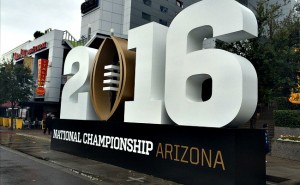 Posted on January 6th, 2016 by Courtney McCune
Party like a champion in downtown Phoenix this weekend with food, music, exhibits and more at the College Football Playoff National Championship Campus.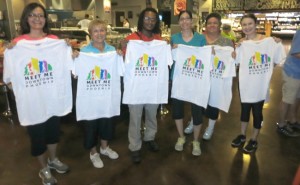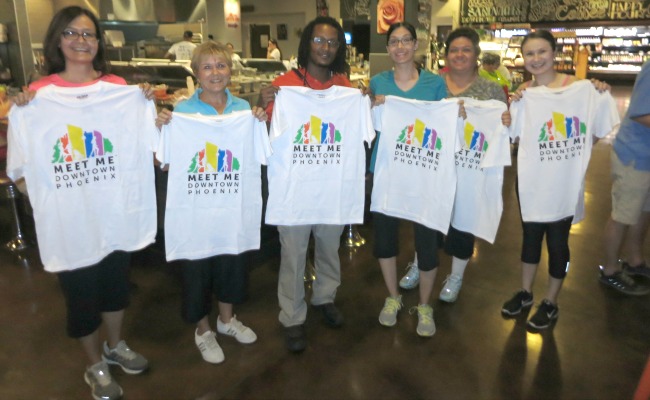 Posted on November 5th, 2015 by DPJ Staff
Join the fun on Monday night as weekly walk/run event, Meet Me Downtown, marks its one-year anniversary with special activities, prizes and more.