Sports & Rec | pedal play cheer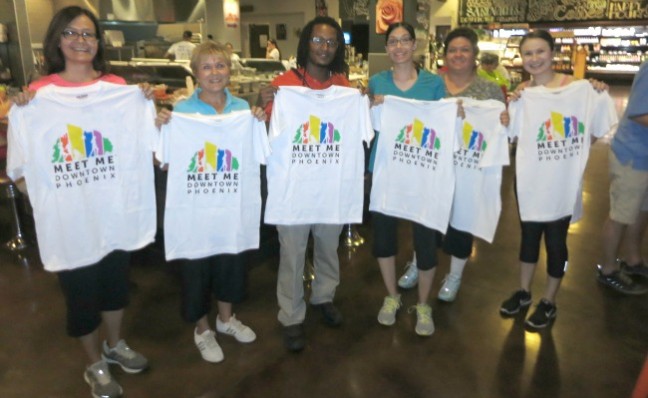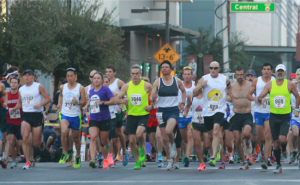 Posted on October 28th, 2015 by April Atwood
The Phoenix 10K & Half- Marathon will mark four decades of health and fitness on Sunday, November 1st with its annual run through downtown Phoenix.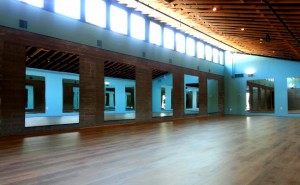 Posted on October 16th, 2015 by Courtney McCune
Sutra Studios expands to bring their welcoming, ego-free brand of yoga practice to a second location in Roosevelt. The new studio opens Monday, 10/19.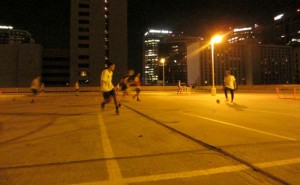 Posted on August 28th, 2015 by April Atwood
Small Goal Soccer brings the beautiful game to the heart of the city.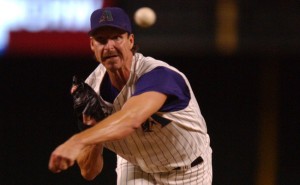 Posted on August 7th, 2015 by DPJ Staff
The Diamondback's will honor pitcher and Baseball Hall of Famer Randy Johnson with a pregame retirement ceremony at this Saturday's game.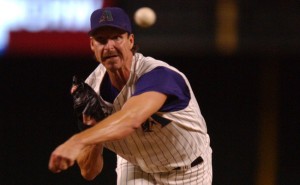 Posted on June 4th, 2015 by DPJ Staff
Mayor Stanton to give Randy Johnson the Key to the City.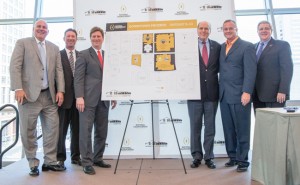 Posted on May 6th, 2015 by Courtney McCune
College Football fans looking to be in the heart of the action will be visiting Downtown Phoenix in January.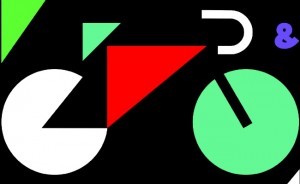 Posted on March 17th, 2015 by DPJ Staff
Valley Metro is gearing up for Bike Month.