Sports & Rec | pedal play cheer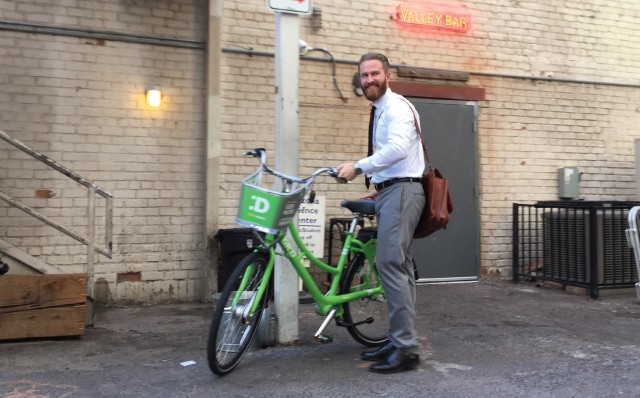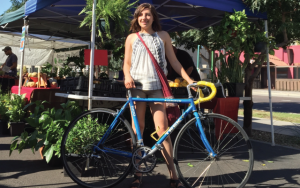 Posted on September 10th, 2015 by Keith Mulvin
Downtowner Brandi Porter talks bikes and community at the Phoenix Public Market.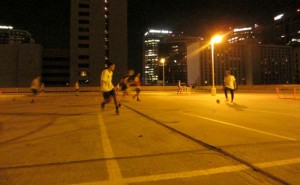 Posted on August 28th, 2015 by April Atwood
Small Goal Soccer brings the beautiful game to the heart of the city.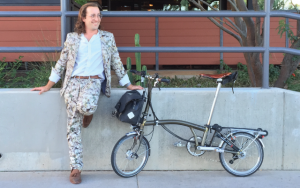 Posted on August 20th, 2015 by Keith Mulvin
DPJ's Bike Chic series, downtown bike devotee, Keith Mulvin scouts locals who not only ride their bikes but look dapper doing it. Today we will meet continued…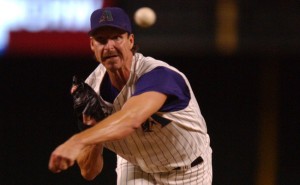 Posted on August 7th, 2015 by DPJ Staff
The Diamondback's will honor pitcher and Baseball Hall of Famer Randy Johnson with a pregame retirement ceremony at this Saturday's game.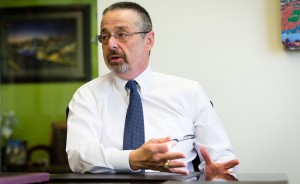 Posted on July 29th, 2015 by David Krietor
Downtown Phoenix Inc. CEO David Krietor discusses downtown business, arts & culture, and much more in this week's Desk Chat.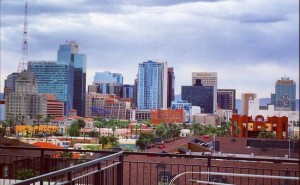 Posted on July 16th, 2015 by DPJ Staff
Do you love downtown Phoenix? Do you love to write? Then we'd love to hear from you!