Sports & Rec | pedal play cheer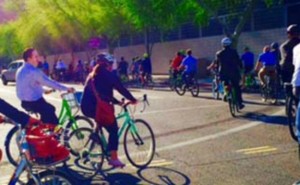 Posted on May 12th, 2015 by David Krietor
Downtown Phoenix Inc. CEO David Krietor talks tech, biking, and building in this week's Desk Chat.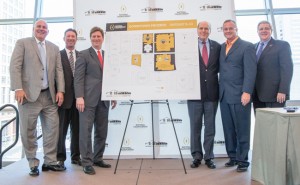 Posted on May 6th, 2015 by Courtney McCune
College Football fans looking to be in the heart of the action will be visiting Downtown Phoenix in January.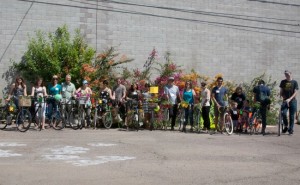 Posted on April 16th, 2015 by DPJ Staff
Beginning Saturday, Phoenix Urban Design Week is organized by a group of dedicated local volunteers–made up of entrepreneurs, creatives, urban planners, designers, landscape architects, and placemaking specialists.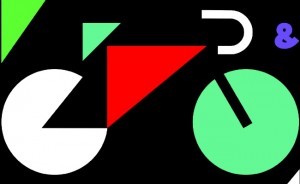 Posted on March 17th, 2015 by DPJ Staff
Valley Metro is gearing up for Bike Month.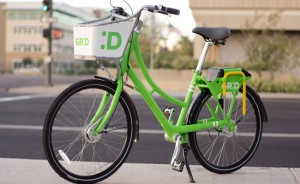 Posted on March 10th, 2015 by DPJ Staff
In its first three months, Grid Bike Share has more than tripled the number of bikes available and has 2,250 registered users.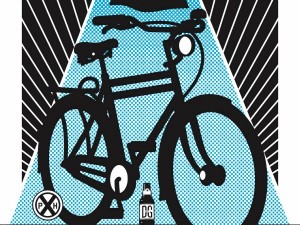 Posted on March 6th, 2015 by DPJ Staff
This Sunday, the Grand Avenue Members Association has organized the inaugural DeTour de Grand, a daylong bike tour, art walk, and block party on Historic Grand Avenue.