Build Here | imagine invest grow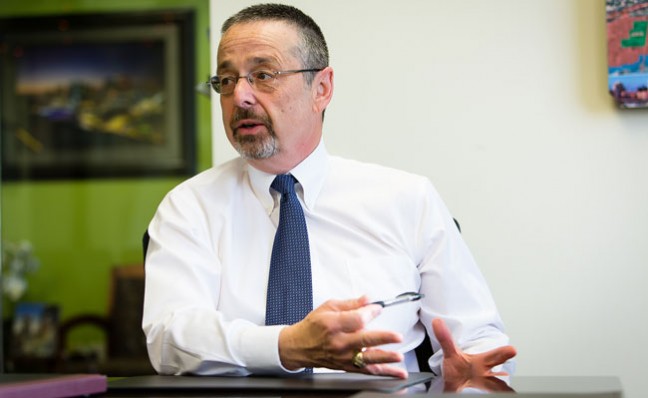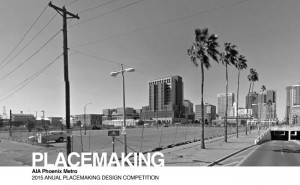 Posted on June 29th, 2015 by DPJ Staff
The AIA invites you to creatively connect places in downtown districts with their 2015 Annual Placemaking Design Competition.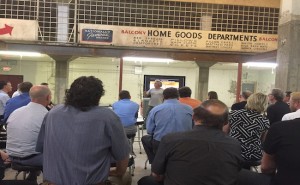 Posted on June 23rd, 2015 by Eddie Jones
Architect Eddie Jones explores placemaking in Phoenix, asking the question, "Where Are the Architects?"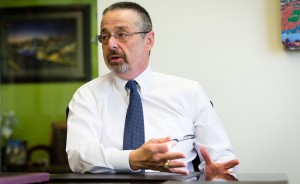 Posted on June 16th, 2015 by David Krietor
Downtown Phoenix Inc. CEO David Krietor talks transportation, new residential development, and more in this week's Desk Chat.
Posted on June 11th, 2015 by DPJ Staff
It's the last RadiatePHX until August! Join us for a rally in support of the transportation initiative going to the ballot.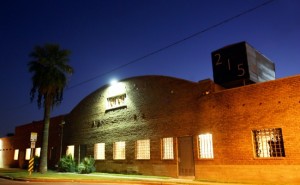 Posted on June 5th, 2015 by DPJ Staff
As art buying shifts to the Internet, Bentley Gallery is renovating its space to provide a more intimate art viewing experience.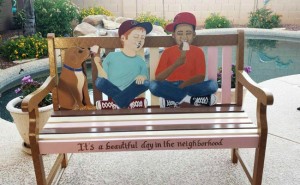 Posted on June 4th, 2015 by DPJ Staff
On June First Friday, kick off the "Good Neighborhood Initiative," which creates one-of-a-kind benches that are awarded to 12 neighbors throughout the year.