Build Here | imagine invest grow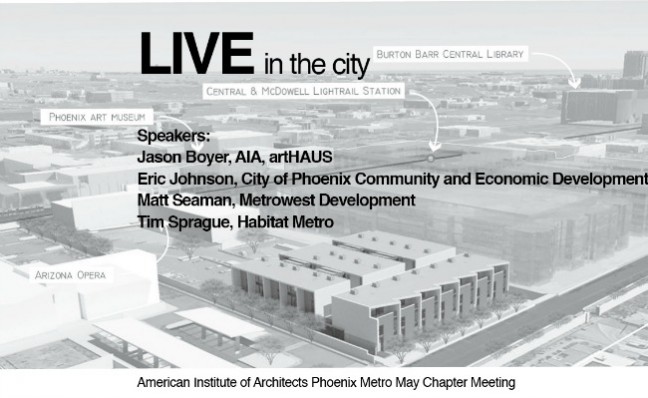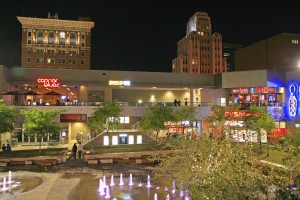 Posted on May 19th, 2015 by DPJ Staff
CityScape Phoenix is throwing the unofficial welcome party for U2, with ticket giveaways, live music, and food and drink promotions.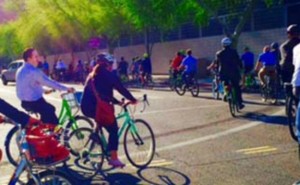 Posted on May 12th, 2015 by David Krietor
Downtown Phoenix Inc. CEO David Krietor talks tech, biking, and building in this week's Desk Chat.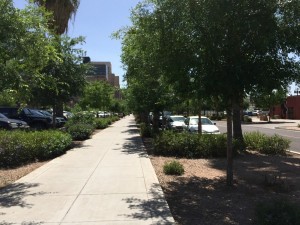 Posted on May 7th, 2015 by Marlene Imirzian
The Central Avenue corridor provides Phoenix with a linear radius that connects historic neighborhoods throughout downtown and midtown.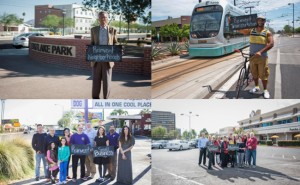 Posted on May 7th, 2015 by Jill Bernstein
HUD funding for Reinvent Phoenix spurred innovative collaborative planning among city departments and community partners for a better Phoenix.
Posted on May 6th, 2015 by DPJ Staff
Harder Development's Carline Center will redevelop buildings that have sat vacant for more than five years.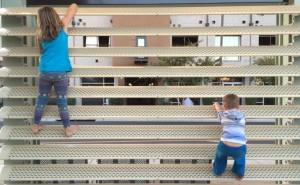 Posted on April 24th, 2015 by Christina Noble
Christina Noble, owner of Countour Architecture, explores how architecture and design are intrinsically linked to emotions.