Build Here | imagine invest grow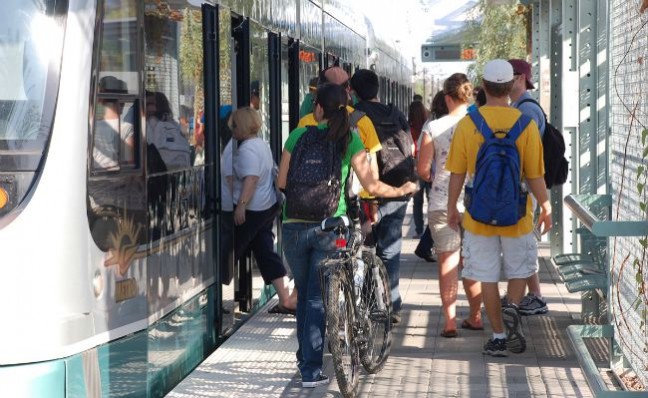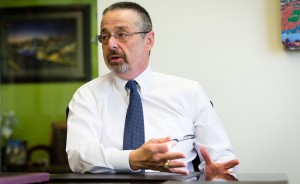 Posted on July 29th, 2015 by David Krietor
Downtown Phoenix Inc. CEO David Krietor discusses downtown business, arts & culture, and much more in this week's Desk Chat.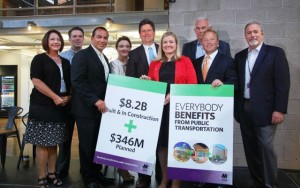 Posted on July 29th, 2015 by DPJ Staff
More than $8.2 billion in public and private capital investment has been developed along the Valley Metro light rail with more being planned.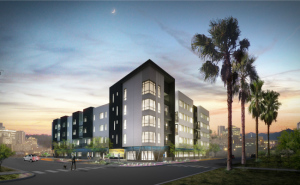 Posted on July 28th, 2015 by April Atwood
Chilean developer, Sencorp, to build 49 thoughtfully designed living spaces in Evans Churchill, near Roosevelt Row.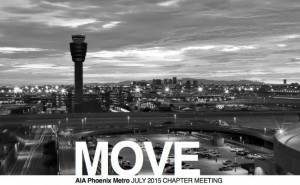 Posted on July 21st, 2015 by DPJ Staff
Join AIA Phoenix Metro to discuss how the ways we move around the city and the design of these modes of transportation can contribute to placemaking.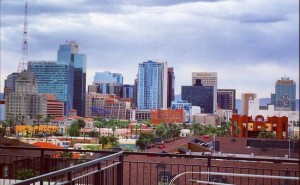 Posted on July 16th, 2015 by DPJ Staff
Do you love downtown Phoenix? Do you love to write? Then we'd love to hear from you!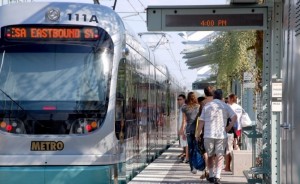 Posted on July 15th, 2015 by David Krietor
David Krietor, CEO of Downtown Phoenix, Inc., offers insights on Prop 104, the ballot initiative that proposes a broad transportation plan for Phoenix.