Build Here | imagine invest grow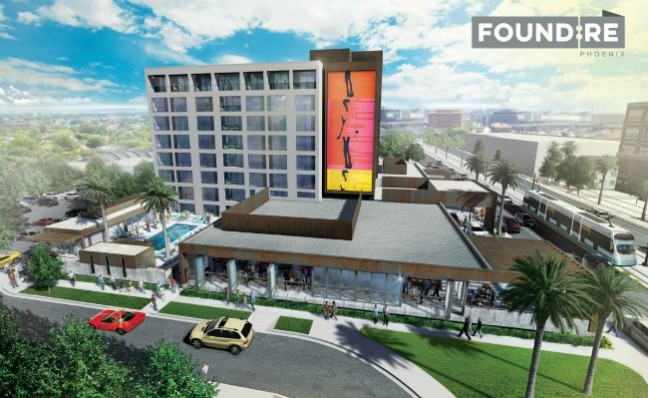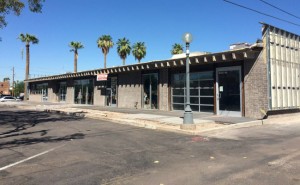 Posted on October 6th, 2015 by April Atwood
The adaptive reuse project in Evans Churchill brings a vintage store, arcade bar and more to the one-time location of the Phoenix Chamber of Commerce.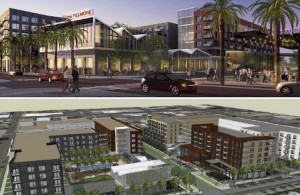 Posted on September 9th, 2015 by Jill Bernstein
Trammell Crow and the Cesar Chavez Foundation partner on the winning proposal to develop the West Fillmore site in the historic Roosevelt neighborhood.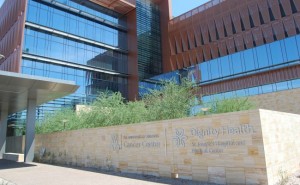 Posted on August 14th, 2015 by DPJ Staff
The University of Arizona and St. Joseph's Hospital cut the ribbon on the state's only National Cancer Institute-designated cancer center.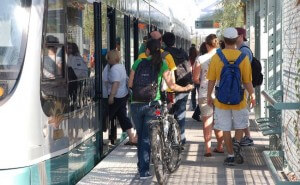 Posted on July 30th, 2015 by Jill Bernstein
The MovePHX plan to improve streets, expand bike lanes, increase bus service throughout the city and extend light rail will transform our city.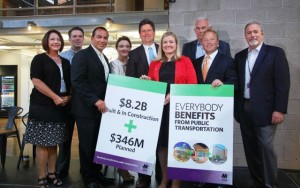 Posted on July 29th, 2015 by DPJ Staff
More than $8.2 billion in public and private capital investment has been developed along the Valley Metro light rail with more being planned.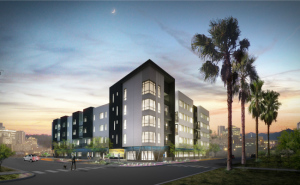 Posted on July 28th, 2015 by April Atwood
Chilean developer, Sencorp, to build 49 thoughtfully designed living spaces in Evans Churchill, near Roosevelt Row.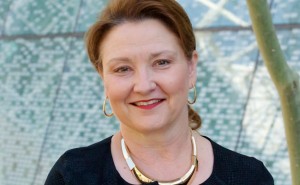 Posted on July 9th, 2015 by Jill Bernstein
Christine Mackay and her economic development team are focused on bringing the right companies with the right workforces to Downtown and Midtown.