Build Here | imagine invest grow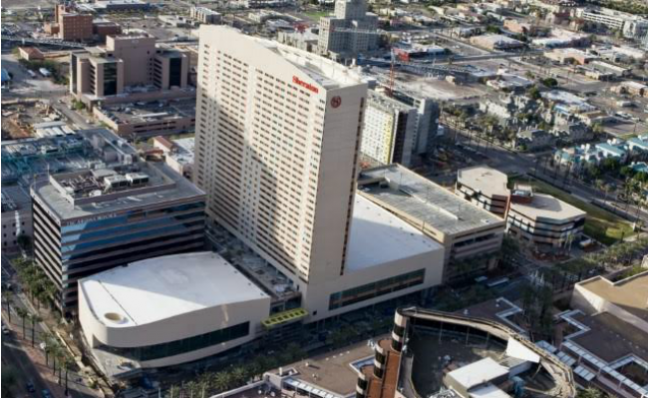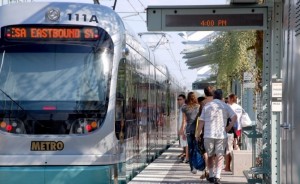 Posted on January 27th, 2016 by DPJ Staff
Phoenix City Council approves accelerating segments of the future high-capacity/light rail transit system, aiming for completion by 2023.
Posted on January 20th, 2016 by April Atwood
The 1919 building that once housed the Arizona Republic and Phoenix Gazette is getting a modern makeover to reflect the changing face of downtown Phoenix.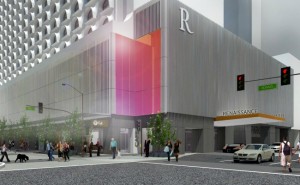 Posted on December 1st, 2015 by DPJ Staff
The project will transform Adams Street into an engaging, pedestrian friendly experience with food & beverage, enhanced streetscape, shade, lighting & more.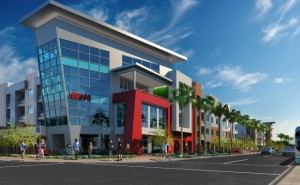 Posted on December 1st, 2015 by DPJ Staff
The 367-unit complex will feature 1 to 3-bedroom residences and ground-floor commercial space that will house Press Coffee Roasters and Salon D'Shayn.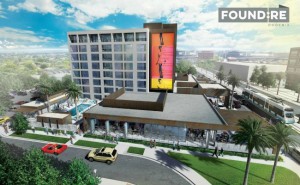 Posted on October 27th, 2015 by DPJ Staff
The former Lexington Hotel is being transformed into the FOUND:RE Phoenix, a unique lifestyle hotel inspired by contemporary art, culture, fashion & music.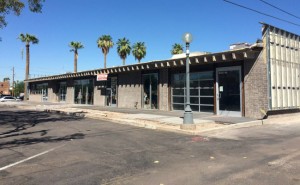 Posted on October 6th, 2015 by April Atwood
The adaptive reuse project in Evans Churchill brings a vintage store, arcade bar and more to the one-time location of the Phoenix Chamber of Commerce.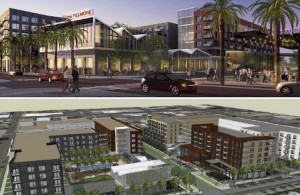 Posted on September 9th, 2015 by Jill Bernstein
Trammell Crow and the Cesar Chavez Foundation partner on the winning proposal to develop the West Fillmore site in the historic Roosevelt neighborhood.