Innovate | learn lead inspire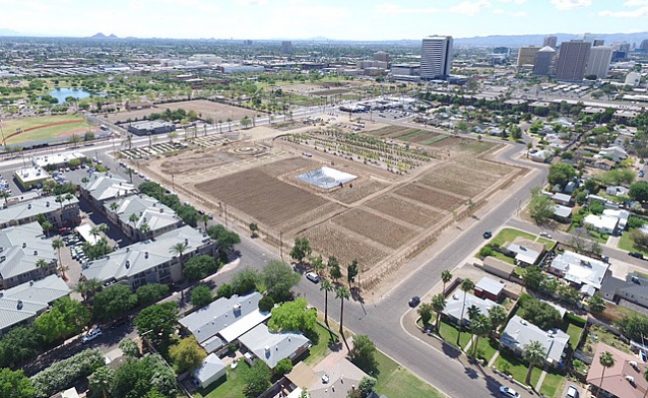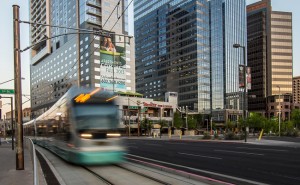 Posted on April 5th, 2016 by DPJ Staff
Fry's Food Stores and RED Development today announced the popular grocer will open downtown Phoenix's first full-service grocery store.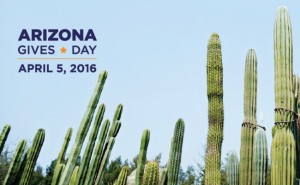 Posted on April 4th, 2016 by DPJ Staff
Arizona Gives Day is a grassroots, statewide single day of giving that invites Arizonans to find their favorite causes at azgives.org on April 5, 2016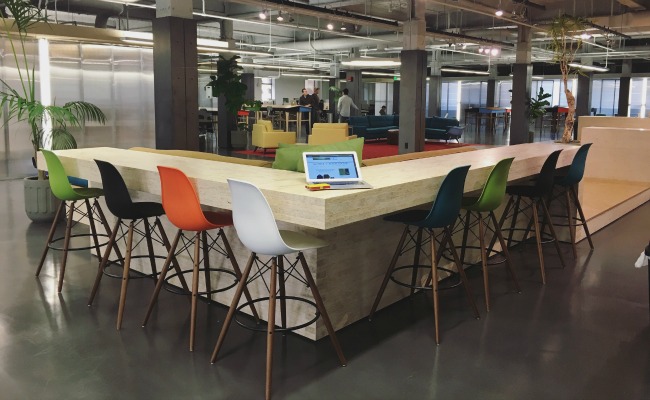 Posted on March 31st, 2016 by April Atwood
The Department, one of the newest downtown co-working spaces, is deliberately designed to foster collaboration.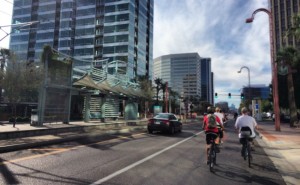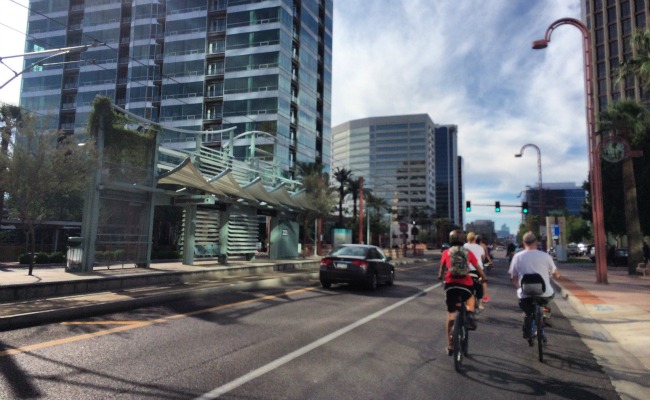 Posted on March 30th, 2016 by DPJ Staff
Phoenix Urban Design Week brings together planners, designers, architects and entrepreneurs for sixteen events in and around downtown Phoenix.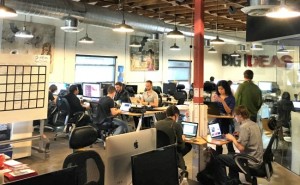 Posted on March 24th, 2016 by DPJ Staff
The co-working community will partner with local company Kayson to help parents integrate work life with family life.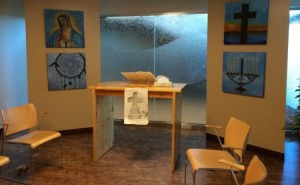 Posted on March 22nd, 2016 by April Atwood
Circle the City offers services to the most acutely ill men and women experiencing homelessness in Maricopa County.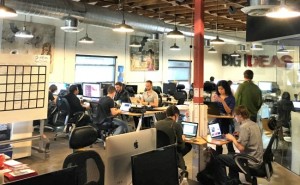 Posted on February 22nd, 2016 by DPJ Staff
Local coworking space and entrepreneur collaboration hub, CO+HOOTS, seeks community support to meet goals of moving to a larger location in Midtown.