Innovate | learn lead inspire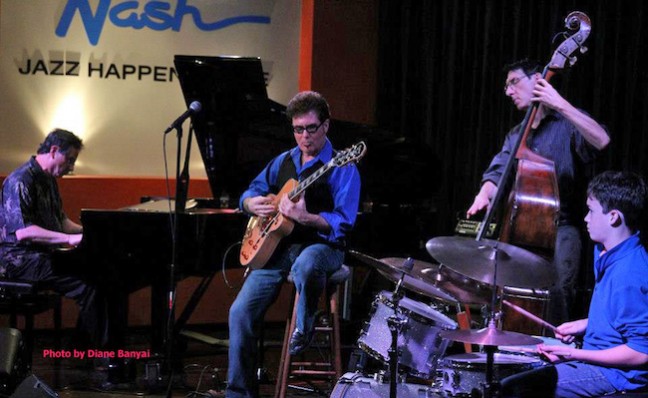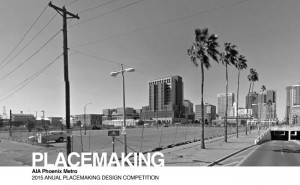 Posted on June 29th, 2015 by DPJ Staff
The AIA invites you to creatively connect places in downtown districts with their 2015 Annual Placemaking Design Competition.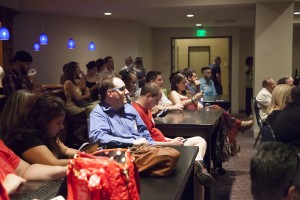 Posted on June 29th, 2015 by DPJ Staff
The annual conference brings together social media novices and pros for education and networking.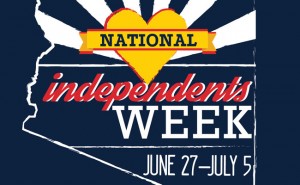 Posted on June 26th, 2015 by DPJ Staff
Support local businesses and save during the weeklong celebration coordinated by Local First Arizona.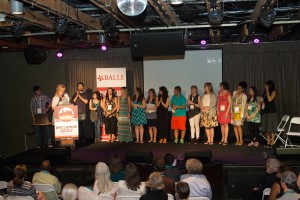 Posted on June 25th, 2015 by April Atwood
Independent businesses leaders from across the country attended the annual business and community-focused conference earlier this month in Phoenix.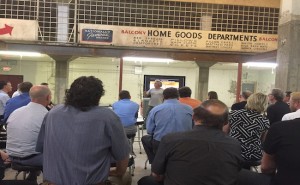 Posted on June 23rd, 2015 by Eddie Jones
Architect Eddie Jones explores placemaking in Phoenix, asking the question, "Where Are the Architects?"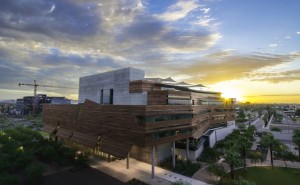 Posted on June 18th, 2015 by DPJ Staff
The City of Phoenix and University of Arizona have entered into an agreement for the university to develop up to five acres on the Phoenix Biomedical Campus.