Innovate | learn lead inspire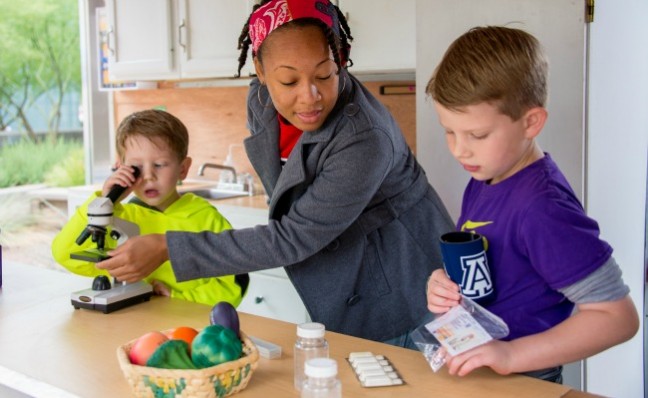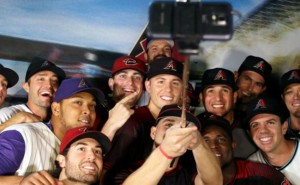 Posted on December 14th, 2015 by David Krietor
Find all the latest news in downtown Phoenix development, arts, community and more in this month's desk chat with Downtown Phoenix, Inc. CEO, David Krietor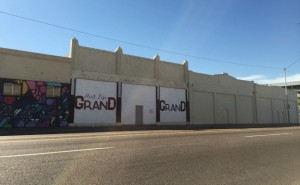 Posted on December 8th, 2015 by Robert Hoekman Jr
The innovation playground we've all been waiting for is now becoming a real thing.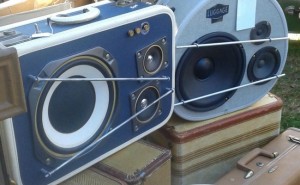 Posted on November 30th, 2015 by Jill Bernstein
Rock out in style with Loud Luggage, a locally made line of repurposed vintage luggage boomboxes.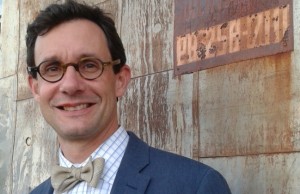 Posted on November 19th, 2015 by Jill Bernstein
Dr. Stephen Tepper, Dean of ASU's Herberger Institute for Design & the Arts, discusses the impact of bringing their graduate arts programs to downtown.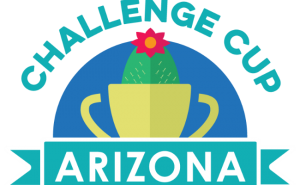 Posted on November 11th, 2015 by DPJ Staff
CO+HOOTS and startup incubator 1776 bring the Challenge Cup global pitch competition to Phoenix this Saturday evening at The Newton.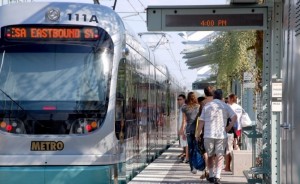 Posted on November 2nd, 2015 by Nicole Pasteur
One creative community member will be chosen to participate in the design process for the next light rail station. Learn more at a workshop on November 3.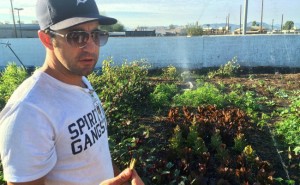 Posted on October 16th, 2015 by Lauren Potter
The Urban Farm in South Phoenix engages the community to make locally sourced, sustainable and nutritious meals accessible to those who need them most.