Innovate | learn lead inspire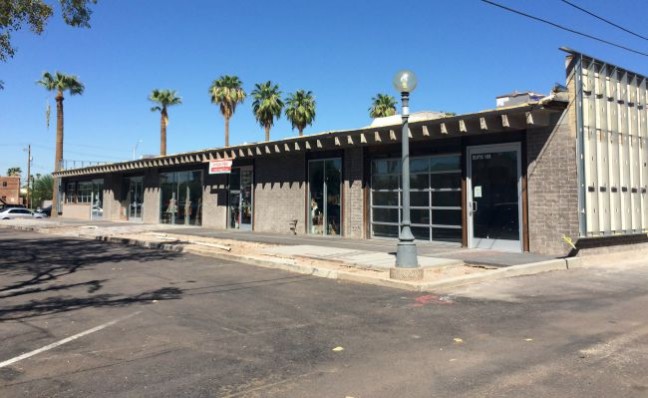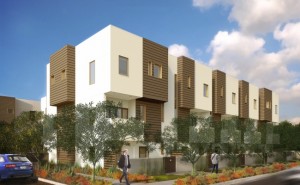 Posted on September 30th, 2015 by April Atwood
The Coronado Commons townhomes will bring modern, eco-conscious residences to the Midtown Museum District.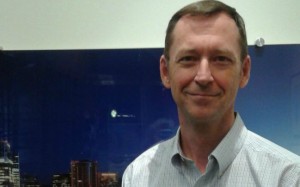 Posted on September 29th, 2015 by Jill Bernstein
As the Phoenix Arts and Culture Commission prepares to celebrate 30 years on Saturday, we explore how the city's grant program supports these organizations.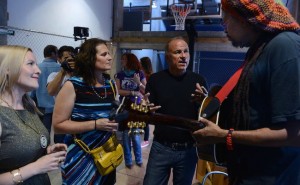 Posted on September 17th, 2015 by Robert Hoekman Jr
Grant Woods' "The Project" brings together some of Arizona's best musicians for an album and concert this Friday to benefit Arizona School for the Arts.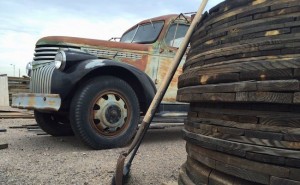 Posted on September 15th, 2015 by Robert Hoekman Jr
From their downtown Phoenix studio and lumberyard, Porter Barn Wood combines artistry and history to create unique reclaimed wood furniture pieces.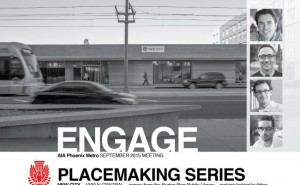 Posted on September 14th, 2015 by DPJ Staff
This Thursday's AIA September Phoenix Metro Placemaking panel will explore the critical intersection of art, food and culture in downtown Phoenix.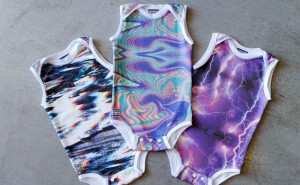 Posted on September 10th, 2015 by Rhonda Zayas
The downtown Phoenix-based kids wear company produces fashions "inspired by futuristic themes and the imagination of a child."