Innovate | learn lead inspire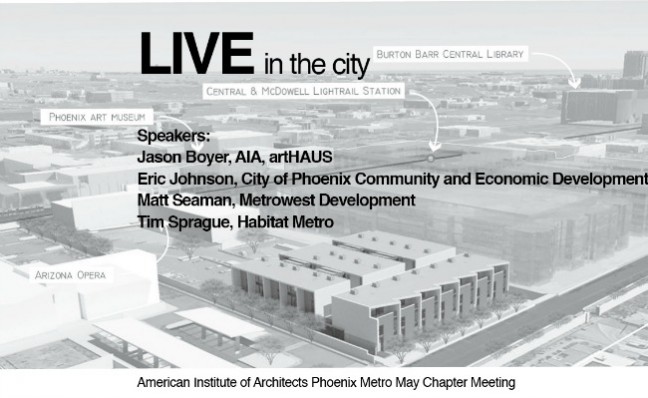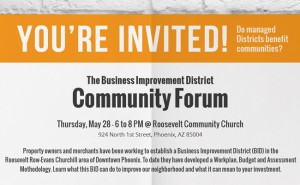 Posted on May 19th, 2015 by Jill Bernstein
What would a new Business Improvement District mean for the Roosevelt/Evans Churchill neighborhood?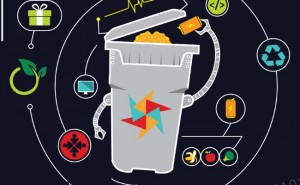 Posted on May 14th, 2015 by DPJ Staff
The PHX Innovation Games hosts a hackathon, encouraging members of the community to participate in a series of creative competitions that will provide Phoenix with new ideas and solutions to tackle pressing civic challenges.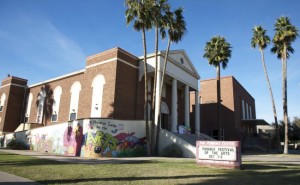 Posted on May 13th, 2015 by DPJ Staff
Artists will create original art using recycled rum bottles collected by The Breadfruit & Rum Bar, proceeds from which will benefit the restoration of the PCA building.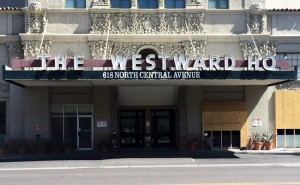 Posted on May 13th, 2015 by Jill Bernstein
Professor Michael Shafer explains how ASU will be bringing resources and innovating programming to the historic Westward Ho.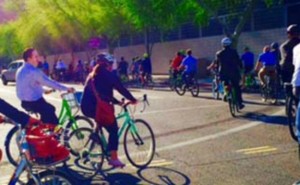 Posted on May 12th, 2015 by David Krietor
Downtown Phoenix Inc. CEO David Krietor talks tech, biking, and building in this week's Desk Chat.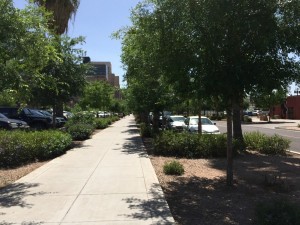 Posted on May 7th, 2015 by Marlene Imirzian
The Central Avenue corridor provides Phoenix with a linear radius that connects historic neighborhoods throughout downtown and midtown.