Innovate | learn lead inspire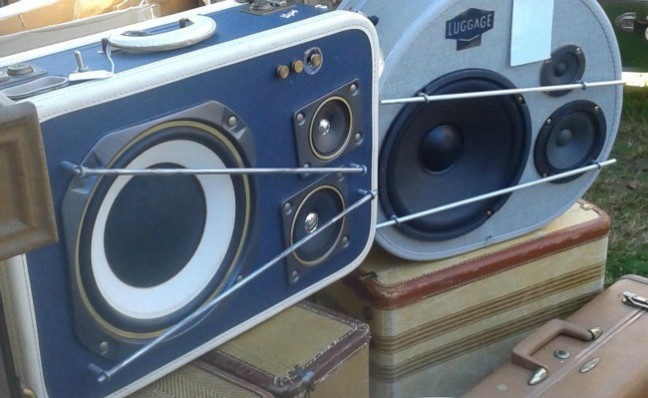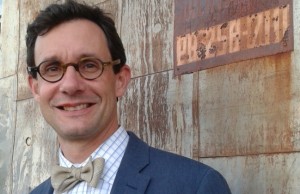 Posted on November 19th, 2015 by Jill Bernstein
Dr. Stephen Tepper, Dean of ASU's Herberger Institute for Design & the Arts, discusses the impact of bringing their graduate arts programs to downtown.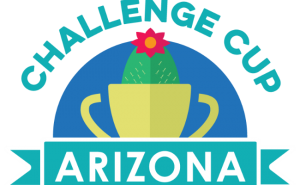 Posted on November 11th, 2015 by DPJ Staff
CO+HOOTS and startup incubator 1776 bring the Challenge Cup global pitch competition to Phoenix this Saturday evening at The Newton.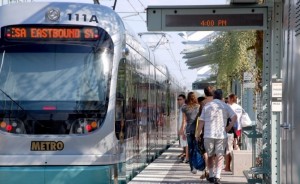 Posted on November 2nd, 2015 by Nicole Pasteur
One creative community member will be chosen to participate in the design process for the next light rail station. Learn more at a workshop on November 3.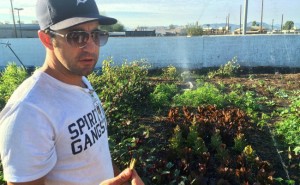 Posted on October 16th, 2015 by Lauren Potter
The Urban Farm in South Phoenix engages the community to make locally sourced, sustainable and nutritious meals accessible to those who need them most.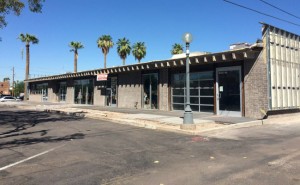 Posted on October 6th, 2015 by April Atwood
The adaptive reuse project in Evans Churchill brings a vintage store, arcade bar and more to the one-time location of the Phoenix Chamber of Commerce.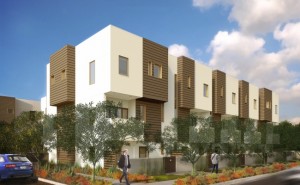 Posted on September 30th, 2015 by April Atwood
The Coronado Commons townhomes will bring modern, eco-conscious residences to the Midtown Museum District.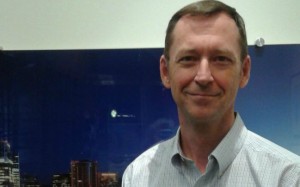 Posted on September 29th, 2015 by Jill Bernstein
As the Phoenix Arts and Culture Commission prepares to celebrate 30 years on Saturday, we explore how the city's grant program supports these organizations.